Jaren terug zag ik de bakmixen in een fles bij de Seidl Confiseri in Laaber. Erg mooi en lekker makkelijk. Zij kostten toen al ongeveer 8 euro (en dat kosten zij nu nog).
Vlak daarna kwam ik bij de Jumbo en daar stonden ze ook. In een weckpot en een stuk goedkoper.
Nu zag ik ze bij de Xenos met allerlei etiketten er op. Zo'n bakmix kan je natuurlijk ook zelf maken.
Ik heb een grote fles gebruikt zodat er ook een normaal formaat cake uit komt.
Een mooi moederdag cadeau dat mijn moeder lekker zelf mag maken.
Ik heb een fles gevuld met alles wat nodig is om brownies te bakken (omdat ik van chocolade hou natuurlijk).
Je kunt alles al door elkaar roeren maar ik heb het laag voor laag gedaan. Alleen de cacao heb ik door een deel van de suiker geroerd. Het stuift anders nogal. 
Ik heb een trechter gebruikt om de fles te vullen.
Dit zijn potten met bakmixen te koop bij de Xenos. Deze kosten bijna 6 euro.
Hiermee doe ik mee aan de crea-challenge 2018 van Ingrid Tips en meer.
Word lid en beloon de maker en jezelf!
Promote: support and profit
Support Catrine-DeMew with a promotion and this post reaches a lot more people. You profit from it by earning 50% of everything this post earns!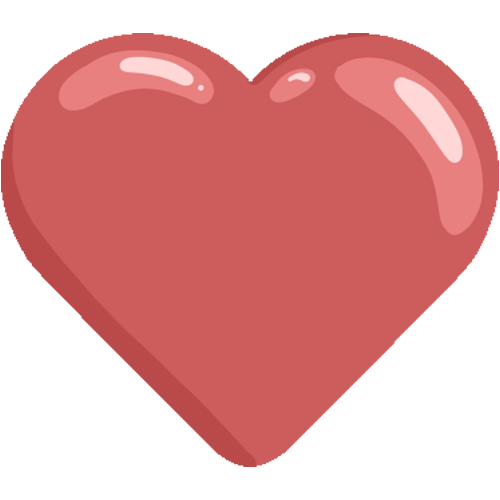 Like it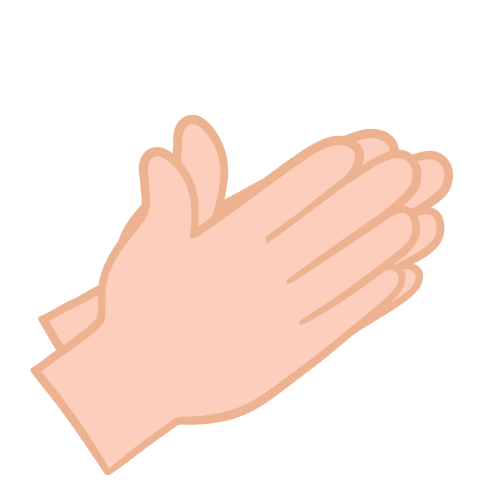 Applause