In Hongarije is er dus echt geen zee
maar ieder mag naar de rivier gratis mee,
want aan de rivier modderglijbanen maken,
is leuker dan in de achtertuin ballen proberen te raken.

Het enige wat je nodig hebt is een lege fles,
je hoeft ook echt niet goed te zijn in gymles.
Je vult de fles met water van de rivier,
Iedereen kan het zelfs de grootste klier

Dan omhoog lopen waar je de flessen,
niet gebruikt om je dorst te lessen,
maar om de glijbanen mee te maken
Want je kiept ze leeg, zonder te staken.

Meer keren dan je kunt tellen,
een emmer was beter geweest, kan ik je vertellen.

Dan is de glijbaan helemaal klaar
en is het voor iedereen glijden maar,
want dit is plezier voor jong en oud,
bij de rivier vlak naast het woud. 

Hiermee doe ik mee aan de schrijfuitdaging:  140w augustus achtertuin en 
Word ook Yoors lid
Promote: support and profit
Support Catrine-DeMew with a promotion and this post reaches a lot more people. You profit from it by earning 50% of everything this post earns!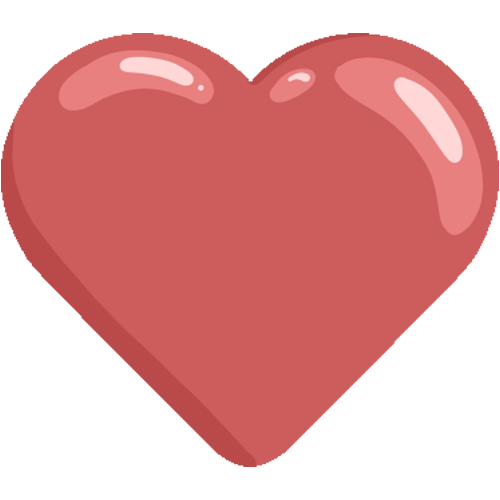 Like it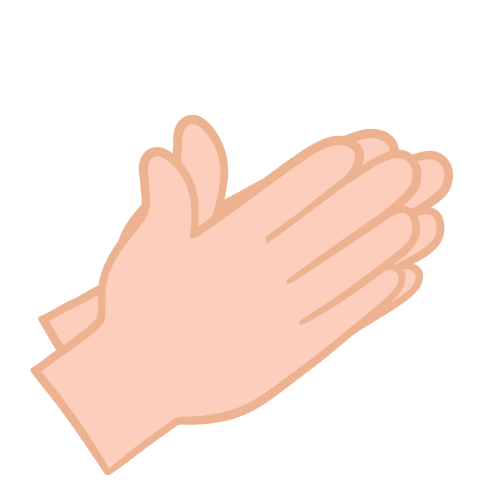 Applause