Twee #schrijfuitdagingen in één. Een #Tautogram van 6 woorden en een #Fotowoord.
Weer was,
Weer westenwind,
Weer wachten.
Word ook lid
Promote: support and profit
Support Catrine-DeMew with a promotion and this post reaches a lot more people. You profit from it by earning 50% of everything this post earns!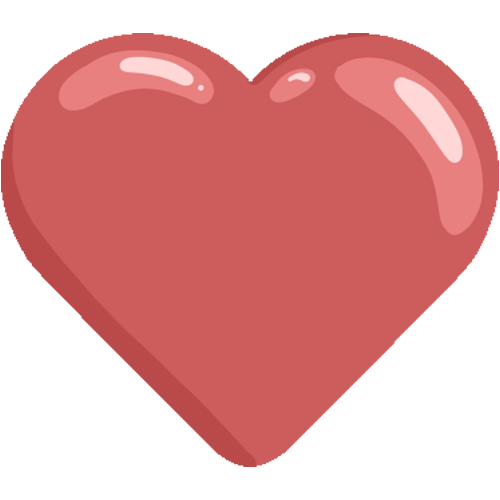 Like it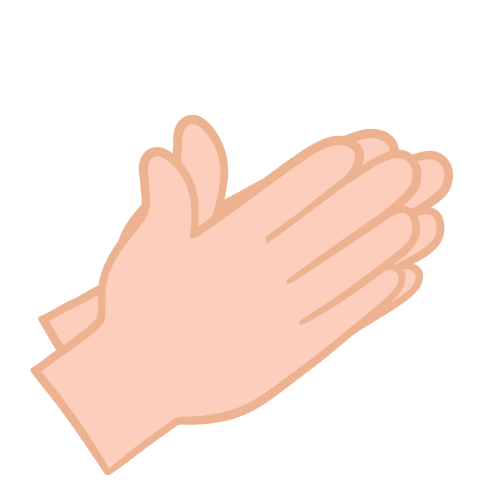 Applause