De vele souvenirwinkeltjes langs de boulevard staan vol met allerlei prullaria, die in de meeste gevallen binnen een week na aankoop een enkele reis maken naar de een of andere afvalemmer. Sleutelhangers, zakmessen, petjes en bierglazen, uiteraard voorzien van een soort van tekening van de betreffende vakantielocatie. Ga je een paar kilometer verderop of achteruit, dan zul je vaak exact dezelfde spulletjes vinden, met hooguit een ietwat gewijzigd plaatje erop.
Dat geldt ook voor de te versturen ansichtkaarten. Een kerk, een pleintje, een strandje of een tuintje vol met tuinkabouters en klompen. Allemaal zonnig, maar weinig origineel of verrassend.
Een uitgekookte handelaar is echter met een geheel nieuw ontwerp gekomen. Origineel, verrassend en onverwacht. Maar, zoals zoveel bezoekers van het strand maar al te goed weten, ook heel toepasselijk. Een kaartje dat de herinnering aan de strandvakantie buitengewoon levendig houdt.
(c) 2018 Hans van Gemert

afbeelding: Naturefreak
Dit verhaaltje past in drie schrijfuitdagingen
140w Augustus Achtertuin
FrutselenindeMarge. Een verhaal in 140 woorden, met deze maand het verplichte 'achtertuin', dat ook in delen gebruikt mag worden.
Promote: support and profit
Support Hans van Gemert with a promotion and this post reaches a lot more people. You profit from it by earning 50% of everything this post earns!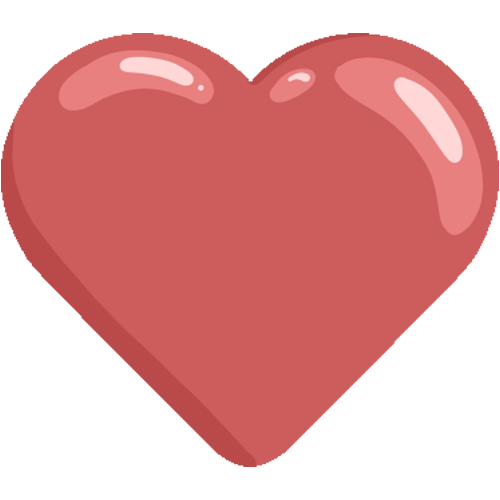 Like it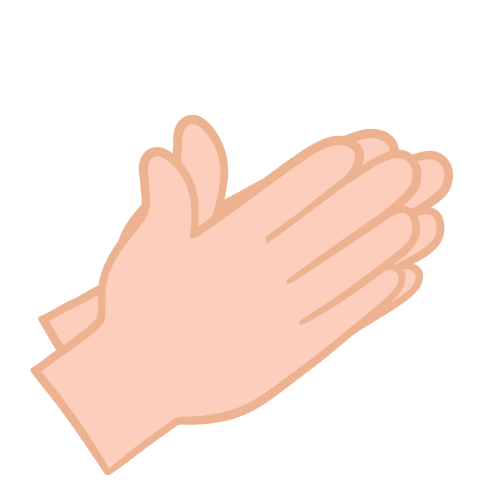 Applause