Wandelen als smurf terwijl het hard waait kan best gevaarlijk zijn.
Met angst en beven kijk ik naar de gevaarlijke wolkenluchten die razendsnel voorbij komen.

En dan vlieg ik weg (supersmurf is er niks bij).
Gelukkig zie ik in de verte een vogelnest. Zou ik die kunnen bereiken?
Ik zwaai met mijn armen, en probeer bij te sturen met mijn muts.
Ik mis op een haartje na een paar hoogspanningsdraden, weet het nest te bereiken en klim meteen via de takken naar beneden.

Weer veilig op de grond, maak ik kennis met een waterhoentje die net van een noedelsoepje aan het genieten is.

Ik wandel weer naar huis met mijn blik strak gericht op de donkere wolken.
Gelukkig blijft het droog. Ik heb tijdens mijn wandeling geen druppel regen gehad.
Zelfs geen spetje of spatje of spetter of spatter. Geen klak, klets, klonder, klont.
Ik waaide alleen een beetje in het rond.
Promote: support and profit
Support Naturefreak with a promotion and this post reaches a lot more people. You profit from it by earning 50% of everything this post earns!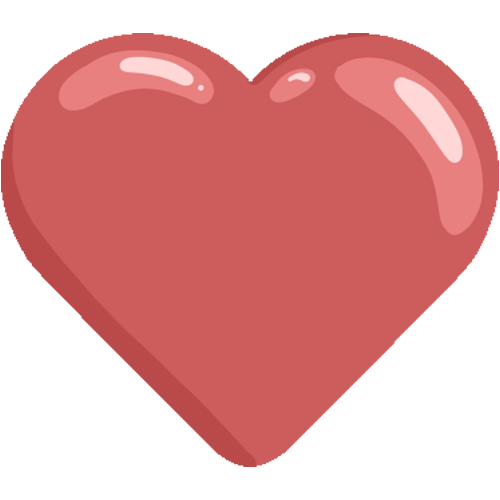 Like it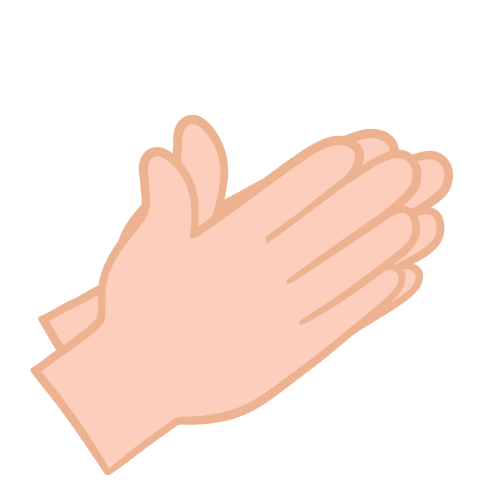 Applause