Dit #turbosprookje over een #krijger en een #hagedis is een #vertaling van mijn Engelse versie op #Steemit, een #vrijschrijven van 5 minuten met 11 steekwoorden. De Engelse versie staat onder de Nederlandse. Ik ben een #mobieleblogger en op Steemit is dat heel normaal er zijn minstens 2 apps die het makkelijk maken.

Uit het niets kwam hij de kleine krijger. Hij probeerde in het hol van een hagedis te kruipen, maar het deed hem geen goed. Hoewel hij niet zo groot was paste hij er domweg niet in.
Een splinter stak in zijn nek. Hij probeerde er wat kruiden op te doen, kauwde er ook op, maar het hielp niet echt.
De hagedis, die zich dood verveelde, begon hem te slaan met een stuk hout en trapte hem in zijn maag. Een huis delen met een zogenaamde krijger was niet zijn idee van grappig zijn. Hij wilde een vrolijk huis, niet een dat huilde om hulp.
Omdat hij geen telefoon bij de hand had, besloot de krijger ergens anders om hulp te vragen.
De zwarte slang wist veel over gif, pijn en lijden en zou misschien helpen als hij hem kon vinden. Deze dag bleek een ramp te zijn, gisteren had hij zeker weten meer plezier gehad.

Out of the blue he came the little warrior. He tried to crawl into a lizard cave, but it did not do him any good. Although he wasn't that tall he simply did not fit in.
A splinter stuck into his neck. He tried to put some herbs on it, chewed some as well, but it did not really help.
The lizard, bored stiff, started to hit him with a piece of wood.and kicked him into his stomach. Sharing a house with a so called warrior was not his idea of fun. He wanted a smiling house, not a crying for help one.
Since he had no phone at hand the warrior decided to ask somewhere else for help.
The black snake knew a lot about poison, pain and suffering and might help him if he was able to find it. What a disaster this day turned out to be, yesterday was way more fun for sure.
Word ook lid.
Promote: support and profit
Support wakeupkitty with a promotion and this post reaches a lot more people. You profit from it by earning 50% of everything this post earns!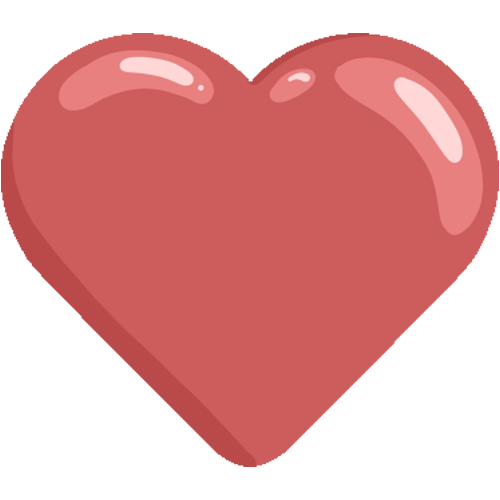 Like it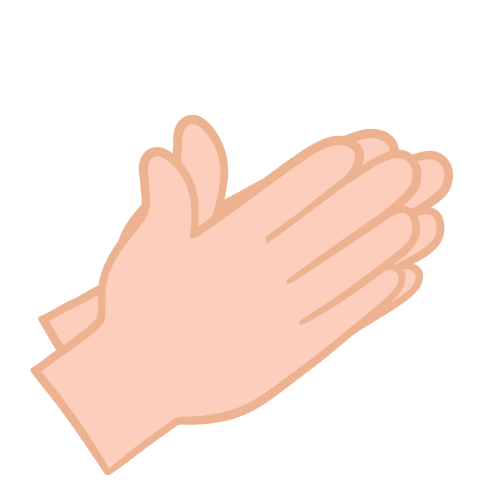 Applause