Hoe maak je een spiegelei?
Een ei bakken is echt niet moeilijk, toch hebben sommige mensen er geen idee van hoe je het maakt. Daarom even dit makkelijke receptje...
Wat heb je nodig?
Eén of twee eieren
Boter
Zout
Eventueel nootmuskaat
Een pan
Een vork
Een spatel
Werkwijze:
Smelt de boter in de pan...
Dit mag een behoorlijke klont zijn...
Wanneer ze stopt met bruisen, verdeel je ze goed over de bodem door je pan even rond te draaien zodat de boter over de hele bodem van de pan is verdeeld.
Neem een ei, geef het een tik met een vork en open de eierschaal...
Laat het ei voorzichtig in de pan glijden.
Herhaal dit indien je meer dan één ei wil.
Laat het ei bakken, je ziet het eiwit stollen...
Als het wit volledig gestold is en er geen doorschijnend eiwit meer zichtbaar is, zet je het vuur uit.
Ga nu voorzichtig met de spatel langs de rand van het ei om te voelen of dit niet aan je pan kleeft.
Schud even met je pan zodat het ei verschuift.
Als het ei volledig los is, kan je het op een bord laten glijden.
Nog even afwerken met zout en nootmuskaat en je spiegeleitje is klaar.
Eet er een lekkere verse boterham bij...
Promote: support and profit
Support Mevrouw Stip... with a promotion and this post reaches a lot more people. You profit from it by earning 50% of everything this post earns!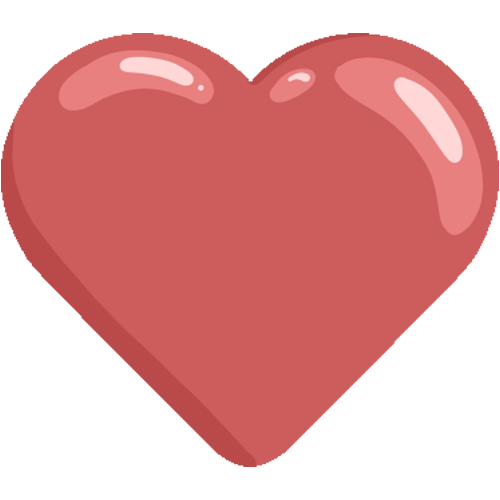 Like it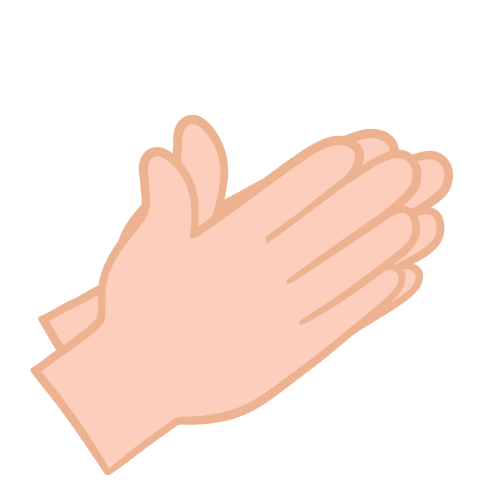 Applause