Eieren verfen hoort bij Pasen, Samen met je kinderen paaseieren beschilderen is een leuke bezigheid. In veel winkels vind je kant-en-klare setjes met verf en/of stiften.  Helaas zijn de stiften of verf die aan deze setjes zijn toegevoegd niet altijd veilig. Zelf ben ik dan ook geen voorstander van deze setjes. Vooral de stiften drukken door, waardoor de kleurstoffen in de eieren terrecht komen, waardoor je de zelf geverfde eieren, helaas niet meer kunt eten.  Gelukkig zijn er ook mogelijkheden om eieren te schilderen op een  verantwoorde en voedselveilige manier, door gebruik te maken van natuurlijke kleurstoffen.
Groente als verf
Zonder dat je er zelf bij stil staat heb je vaak meer natuurlijke verf in je huis en tuin dan je zelf denkt.  Groente,  bloemen en kruiden lenen zich namelijk zeer goed om zelf eieren te schilderen.
Wat heb ik nodig voor welke kleur?
Onderstaande opsomming geeft aan welke kleur een ei gaat krijgen, wanneer je desbetreffende natuurlijke kleurstoffen gebruikt. Wel is het zo dat de kleur afhangt van welke eieren je gebruikt, bruine of witte.


Bruin: koffiedik
Groen: verse spinazie of brandnetels
Paars: vlierbessen
Rood: schillen van rode uien
Geel: kurkuma
Lichtgeel: madeliefjes
Goudgeel: uienschillen
Paars: rode kool
Hoe kan ik de eieren kleuren?
Kook gedurende 30 minuten tot een uur een ruime liter water met 3 eetlepels azijn en het ingrediënten voor de juiste kleur. Roer af en toe door. Leg  vervolgens de gekookte eieren in het verfwater tot ze de gewenste kleur hebben.  Hoelang dit duurt is per ingredient verschillend. Soms heefteen ei al binnen 5 minuten de kleur die je graag wilt, een andere keer moet je uren wachten.
Speciale effecten
Egaal gekleurde eiren zijn leuk, maar het kan ook leuk zijn om speciale effecte te maken. Zo kun je bijvoorbeeld een elastiekje om het ei binden, voordat je het gaat kleuren. Je krijgt hierdoor een lijntjes, want op de plaats van de elastiekjes zal het ei niet kleuren. Ook met bladeren kun je leuke effecten maken. Druk eens een mooi gevormd blad tegen een ei aan en doe er een pantykousje omheen. Draai het kousje stevig  dicht en sluit deze  met wasknijper. Kleur vervolgens je ei en er zal een afdruk van het blad op je ei komen te staan.
Word lid en beloon de maker en jezelf!
Promote: support and profit
Support NOOS Happy Words with a promotion and this post reaches a lot more people. You profit from it by earning 50% of everything this post earns!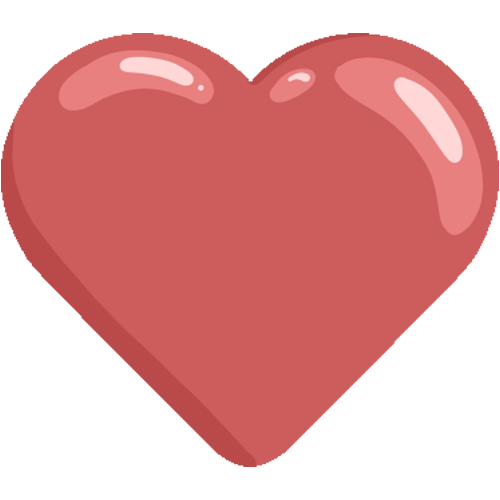 Like it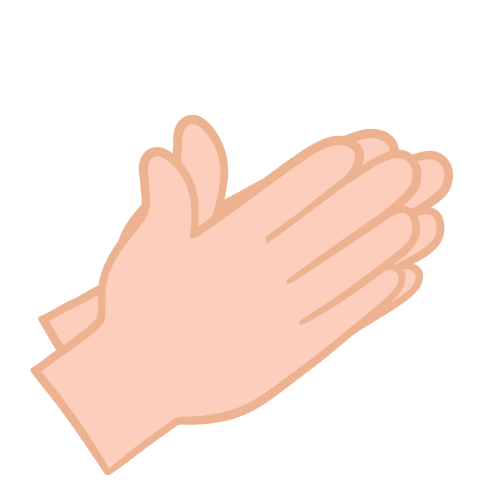 Applause