In deze koude, natte periode is een hartverwarmende ovenschotel altijd lekker.

Hier nog maar eens een ovenschotel met erg weinig voorbereiding !
Nodig voor 2 personen :
-  200 g feta                                                                                                 -  een halve, kleine pompoen
-  een 6-tal halfgedroogde tomaatjes (op olie)                       -  een halve kleine ajuin of een sjalot
-  een kleine tomaat                                                                               -  een halve rode paprika
-  peper                                                                                                          -  olijfolie en een soeplepel olie uit de gedroogde tomaatjes
-  Verwarm de oven voor op 180 °C.
-  Doe alle ingrediënten van de eerste kolom in de blender, voeg er een soeplepel van de olie van de tomaatjes aan toe en maak er een dikke, lichtrode massa van.
-> Wie geen blender heeft, kan dit ook met de mixer doen !
-  Snijd partjes van gelijke grootte van de pompoen, paprika en de ajuin.
-  Giet een beetje olijfolie in een vuurvaste schotel (ik nam schalen voor één persoon) en schik de groenten over de bodem van de schaal.
-  Sprenkel er wat olijfolie overheen.
- Smeer het fetamengsel over de groenten. Zorg dat alle groenten min of meer bedekt zijn.
-  Schuif de schotel(s) in de oven.
-  Na 25 minuten is alles klaar !
Smakelijk !
Ook zin om te bloggen ? Wil je reageren ?
Word gratis lid.
Promote: support and profit
Support enigma with a promotion and this post reaches a lot more people. You profit from it by earning 50% of everything this post earns!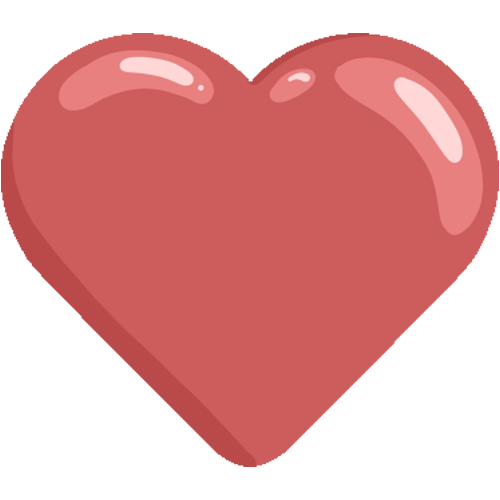 Like it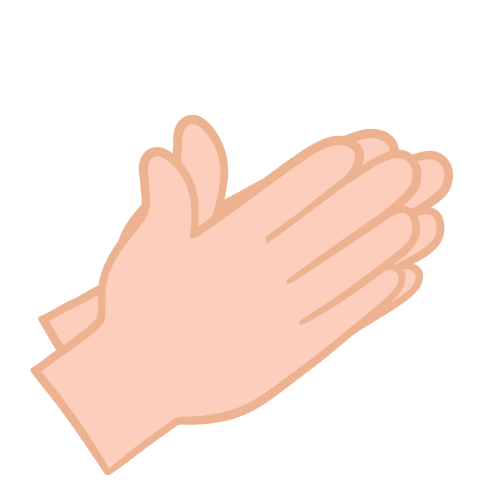 Applause