13 juli - Vandaag staat er een boottocht van drie uur op het programma.
We varen de haven van Lagos uit. De voetgangersbrug waar we gisteren nog over liepen,  gaat open voor de mast van de catamaran waarop we ons bevinden.  
De jeugd neemt de voorsteven in en gaat languit liggen zonnen.
Eenmaal de havengeul uitgevaren, zetten we koers naar het westen, langs de kliffen en strandjes. 
De strandjes liggen in de baaitjes tussen de enorme kliffen en zijn vaak enkel te bereiken met een steile trap. 
Af en toe kun je van het ene strandje naar het andere door grotten. 
Overal langs de kliffen kom je kajakkers, zeilboten en de vele toeristische bootjes tegen.  
Zo zagen we vandaag de kliffen eens van de andere kant...
Portugal vanaf dag 1 / meer Lagos :
Promote: support and profit
Support enigma with a promotion and this post reaches a lot more people. You profit from it by earning 50% of everything this post earns!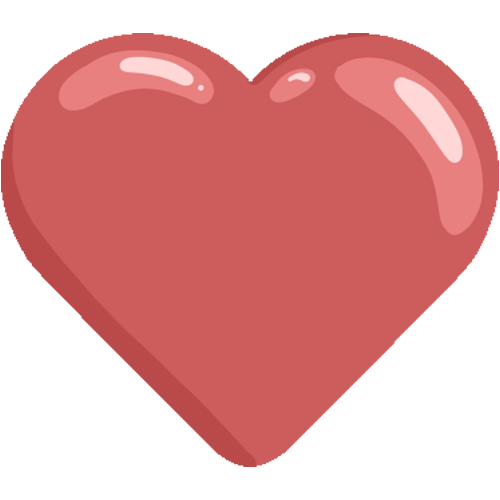 Like it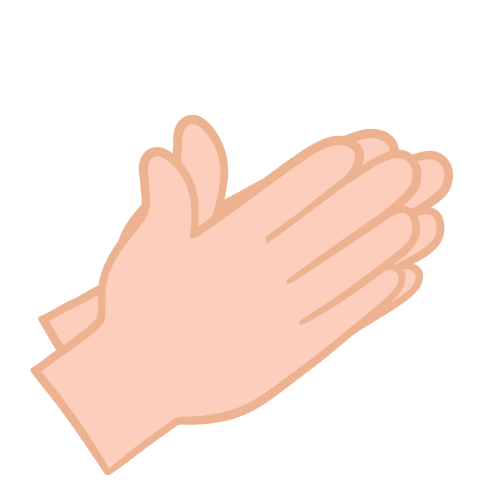 Applause