9 juli - Het is weer even wennen aan de nieuwe omgeving en vooral aan de temperaturen. Rond Lissabon hadden we een aangename 20 graden, terwijl het kwik hier al van 's morgens naar de 30 graden klimt.
We doen wat boodschappen, hangen wat rond het zwembad en zoeken na de middag de zeebries op. 
We lopen op  de kliffen en genieten van de mooie uitzichten op de baaitjes rond Lagos.  
Ze zijn een heel mooi, houten wandelpad aan het aanleggen  boven op de rotsen. 
Veel mensen gaan tot vlak tegen de ravijnen om te kijken, maar door erosie brokkelen heel wat van die kliffen af. 
Op de afdalingen naar de stranden vind je borden die waarschuwen voor vallende stenen.
Er wordt aangeraden om anderhalve keer de hoogte van de klif afstand te houden omdat je zo buiten het bereik van vallende stenen blijft. 
Anderhalve keer zo'n klif is een behoorlijke afstand, die eigenlijk niemand respecteert.
De rotsformaties in de zee zijn ook aantrekkelijk en goed te bereiken via de zee.
Weer een aangename dag in Portugal !
Promote: support and profit
Support enigma with a promotion and this post reaches a lot more people. You profit from it by earning 50% of everything this post earns!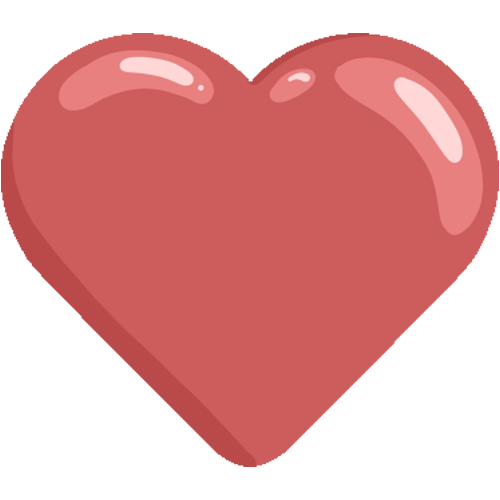 Like it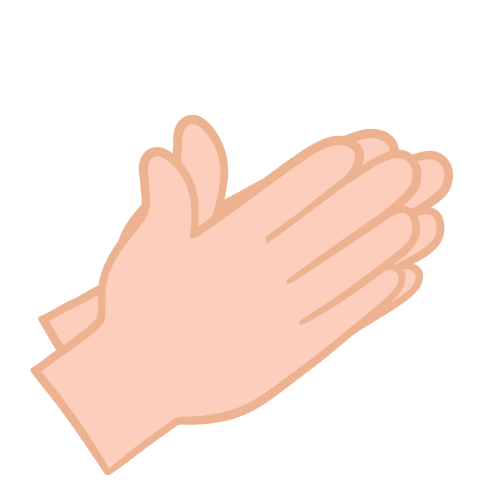 Applause