10 juli - Er waait een stevig Atlantisch windje wanneer we naar het uiterst zuidwestelijke puntje van Europa rijden : Ponta de Atalaia. De kliffen rijzen er op uit de zee. Rukwinden zorgen er voor dat je niet op het randje gaat staan. Beveiliging is er niet. Je kan zo de afgrond in.
De wind is verfrissend, soms zelfs iets te fris.
Er staat ook een fort, dat als museum ingericht is.
Aan Cabo de Sao Vicente (weer een vuurtoren) lopen we ook even tot aan de rand. We voelen ons veiliger, want dit is ommuurd, zodat je heel dicht tegen de rand kunt staan. Ook hier liggen strandjes verscholen tussen de hoge rotsen en bloeien vetplantjes die weinig nodig hebben. 
Het enige nadeel van de Portugese kust is dat je geen echte kustbaan hebt. Er loopt een grote weg langs de kust, maar elk plaatsje waar je heen wilt, ligt 6 tot 8 km van de weg af. Daardoor rijd je heel wat kilometers waar niet veel te zien valt, want je moet natuurlijk die 8 km terug naar de hoofdweg ook...
Portugal vanaf het begin, met een overzicht van elke dag :
Promote: support and profit
Support enigma with a promotion and this post reaches a lot more people. You profit from it by earning 50% of everything this post earns!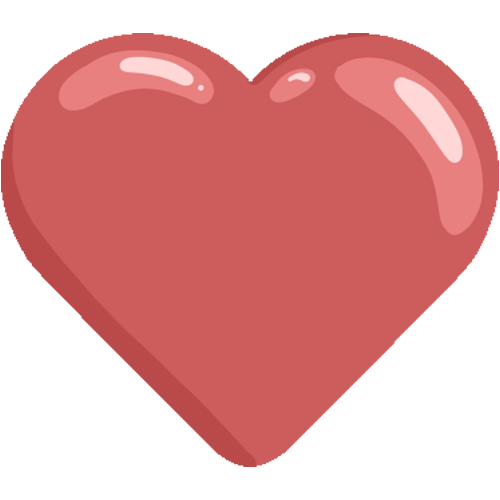 Like it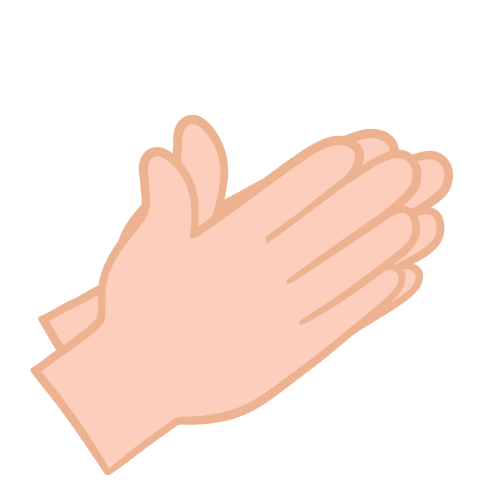 Applause