'MyFeelings' is een nieuw concept van mij waarin ik, als ik voel dat het nodig is, mezelf kan uiten...

Soms kun je een verhaal schrijven van weet ik hoe lang en toch de boodschap niet overbrengen... Een gedicht kan dat soms wel en ook vaak kan dat met muziek... Een prachtig nummer van Jan Smit, live gezongen met Nick en Simon, kwam ik tegen waar ik het gewoon koud van kreeg, zo mooi gezongen en dan vertaal ik mij even naar 'Laura', al ben ik wel een man natuurlijk. Maar het is net of dat nummer over mij gaat, soms letterlijk en soms figuurlijk...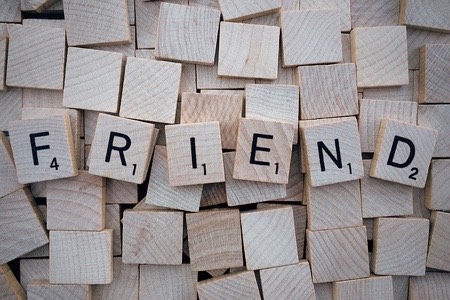 Beloon de maker en jezelf
Word gratis lid.
Promote: support and profit
Support The Original Enrique with a promotion and this post reaches a lot more people. You profit from it by earning 50% of everything this post earns!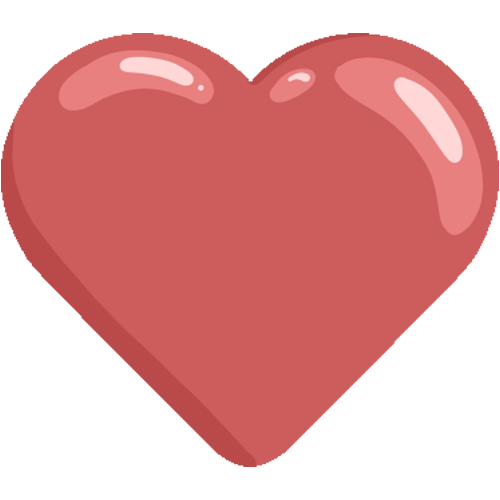 Like it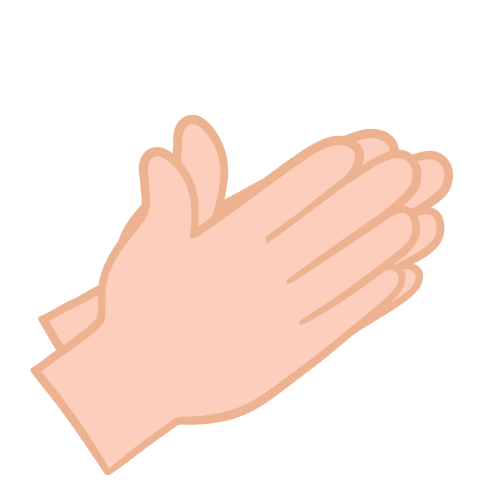 Applause