Onderstaande clip kwam ik tegen toen ik door mijn jaren op Facebook aan het bladeren was. Het is moeilijk te omschrijven wat de muziekvideo met me doet maar het geeft een 'nostalgisch gevoel' in positief opzicht, het neemt me mee terug naar vroeger, m'n kindertijd maar er is niet bewust een herinnering aan gekoppeld. Maar je beseft ook hoeveel jaar er intussen al aan je voorbij zijn gegaan, niet exact maar toch een aantal decennia, haha. Het was toen mooi, vond ik althans. De zanger was jong, ik was jong en de jaren hebben ons geen goed gedaan... Maar toch waardeer ik de live versie van dit nummer nú, misschien nog wel meer dan zijn origineel destijds... Nu is het geen geheim dat ik fan ben van Schlagermuziek en op een vreemde manier voel ik dan een soort 'band' met de zanger, je kent elkaar niet maar bent wel 'samen' de tientallen jaren doorgegaan... En het is zo snel gegaan en tegelijk toch ook als in een roes... Nu ben ik 'halverwege', tenminste zo voelt het maar ik heb er geen last van... Een herinnering aan toen, wat alleen mijn onderbewuste weet... Roland Kaiser met zijn: 'Joana'....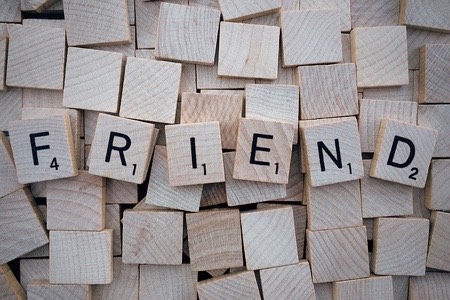 Beloon de maker en jezelf

Word lid
Promote: support and profit
Support The Original Enrique with a promotion and this post reaches a lot more people. You profit from it by earning 50% of everything this post earns!
- The revenue of this ad will be returned to the Yoors members -

Applause