Hieronder mijn invulling daarvan. Als extraatje wou ik het ook laten rijmen én het is autobiografisch! ;0)
Voor de uitleg van- en het meedoen aan de challenge en andere bijdragen; Zie link onderaan dit blog!

Brabant.
Het 'Kaboutervrouwtje'.
Het komt ongelegen.

Wij zijn niet welkom.

Wel een koud ontvangst gekregen!

Maar ome Jaap riep ons binnen.

De kabouters bleven buiten, zij waren slimmer!
Het vrouwtje gooide met verwijten én een bord.
Ze smeet heel hard maar het ging niet kapot!

Kabouters én de heks gezien, laat het sprookje maar beginnen!

Klik hieronder voor de Challenge van Miranda:



© 25-09-2018 (Last update: 09-02-2019)  Copyright; Blog, titel(s), tekst(en), headerafbeelding en 'E.d.i.t.' van en door: © The Original Enrique   ( enrique.dutch@gmail.com )   Alle rechten voorbehouden/All rights reserved. Bij schending van het copyright worden passende juridische maatregelen genomen) De naam 'Jaap' is fictief. Afbeelding 'Heks' afkomstig van Pixabay: https://pixabay.com/nl/de-heks-kwaad-halloween-griezelig-3686982/

Meer over het 'Kaboutervrouwtje':

De E.d.i.t. is geschreven n.a.v. de 2 onderstaande verhalen, deel 1 + 2.

Enkele andere mooie inzendingen:

Promote: support and profit
Support The Original Enrique with a promotion and this post reaches a lot more people. You profit from it by earning 50% of everything this post earns!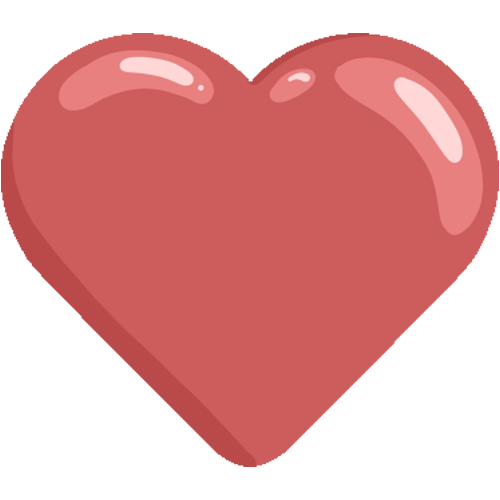 Like it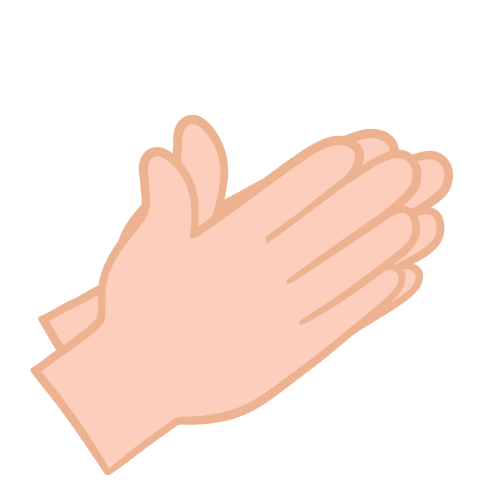 Applause