Ik keek naar de klok. Het was exact acht uur en precies op dat moment hoorde ik het belsignaal van mijn telefoon. Ik nam op. Niet om degene die belde te woord te staan maar om van het irritante geluid af te zijn. Vrijwel direct drukte ik 'm ook weer uit. Om acht uur wil ik het nieuws zien! Wie belt er nou om acht uur, idioot!

Astrid Kersseboom was intussen de hoofdlijnen van het journaal aan het voorlezen, toen de telefoon opnieuw ging. Driftig pakte ik de telefoon weer en keek op het scherm wie het was. Shit!! Die Miep van reclassering. Ja, letterlijk hoor! Toch maar even opnemen dan... 'Ja!' '......Met Miepke Dennehout...' 'Ja, met Jan Eikeblad' 'Mijnheer, kunt u even serieus zijn, u heeft een serieus probleem'. 'Oja? Vertel is moppie'... 'En wilt u me op een normale manier te woord staan?!' 'Ja schat'... '..........Heeft u uw enkelband af gedaan?' 'Ja! Ik heb me poot d'r afgezage en nou is tie d'r af..., ja as jij dom ken lulle, ken ik 't ook!' 'Bent u dan toevallig vandaag buiten uw zone geweest? We konden u eerder vandaag ook telefonisch al niet bereiken en dat hebben we meerdere malen geprobeerd!' 'We leve hier toch niet in Noord-Korea, of wel? Weet u wel hoe vaak ik met me scooter op en neer moet om boodschappies te kenne hale?! D'r gaat ech nie veel in in zo'n ding hoor!' 'Mijnheer, nu zijn wij het signaal van uw enkelband kwijt! Wij hebben niet na kunnen gaan waar u vandaag allemaal geweest bent. Nogmaals, u heeft echt een serieus probleem hoor!' 'Mens da zeg ik toch net! Ik ben een paar keer bij Appie geweest!' 'Wat doe jij as je mot frete...?' 'Wat zegt u mijnheer, dat laatste kreeg ik niet goed mee.' 'O, niks hoor!' Intussen loopt Astrid het beeld uit en het journaal is afgelopen. 'Teringwijf, weer 't nieuws gemist', dacht de man.

'Wach effe hoor, effe één de nek omdraaie'. 'Wa..Wat zegt u mememeneer?' Hahaha! Je hoef nie zo te schrikke mop, ik zet alleen de platte buiskachel uit.' 'Pardon?' 'De tellevisie!' 'O, ok. Wilt u dan morgenmiddag nog even langskomen voor een gesprek om twee uur?' 'Ja, maar hoe lang gaat da dan dure?! Ik heb meer te doen!' 'Nou hooguit een uurtje'. 'Ja die uurjes van jullie die ken ik wel! Als d'r dan maar een bakkie pleur is want da was de vorige keer ook nie!' 'Daar gaan wij voor zorgen mijnheer! Kunt u nog even naar buiten lopen? Dan kunnen wij hier kijken of we uw signaal weer op kunnen pikken'. 'O, dus u weet precies hoe da werrukt?! 'Petje af hoor!' 'Nou eigenlijk weet ik dat niet precies', bekend de vrouw. 'Nou wat zeur ie dan?! Maar ehhh, Willempie gaat weer hange hoor!' 'Doet u rustig aan? Dan zien we u morgen.' 'Ja is goed hoor, mevrouw Kerssepit, daag!' 'klik'.

Dit verhaal schreef ik n.a.v. Schrijfuitdaging april 2018.

Promote: support and profit
Support The Original Enrique with a promotion and this post reaches a lot more people. You profit from it by earning 50% of everything this post earns!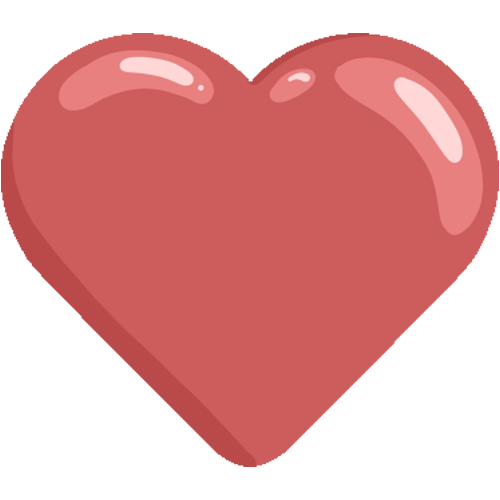 Like it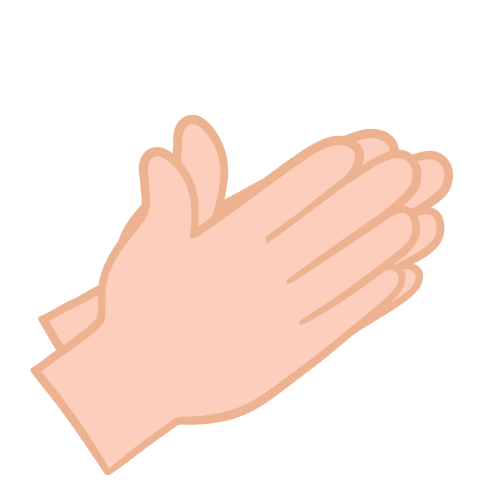 Applause