Najaar 2009. Vriend en ik zijn met vakantie op Tenerife.

We liggen bij het zwembad heerlijk in de zon. Dan komen er twee dames aangelopen, zussen zoals later blijkt en eveneens Nederlanders.
Zij: Hoiii!
Wij: Hoi.
Zij: Kennen jullie ook ene Rick?
Wij: Ehhh, nee...?
Zij: Ja, maar jullie zijn toch van de herenliefde??

Ik verslik me bijna in m'n cocktail.
Zij: Jullie kennen elkaar toch allemaal?!
Wij: Nee, dat is niet zo hoor...
Zij: O... dat dacht ik toch echt!
Wij: -zucht-

Later die dag zien wij haar weer met een lege fles wijn onder haar ligstoel. De ligstoel naast haar is leeg. De mevrouw ontwaakt, enigszins dan. Het is wel duidelijk dat ze even niet weet hoe, wat en waar... "Ehh, hebben jullie mijn zuster ook gezien?" "Nee mevrouw, sorry..." "O." (Neem er nog eentje zou ik zeggen...)
Welterusten! ',0)

Promote: support and profit
Support The Original Enrique with a promotion and this post reaches a lot more people. You profit from it by earning 50% of everything this post earns!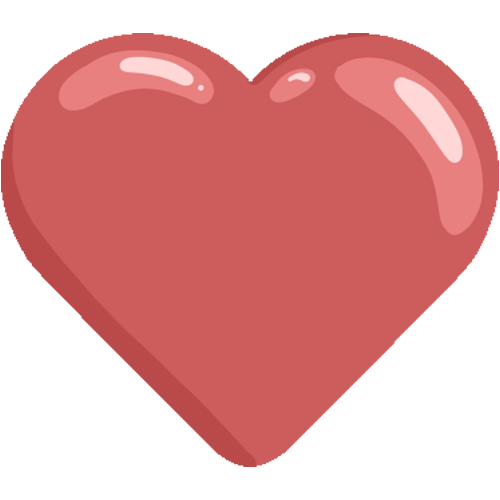 Like it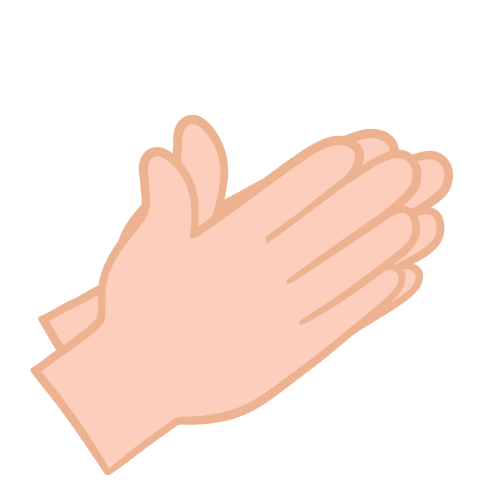 Applause