Het allereerste slaapmutsje met een videofilmpje, tenminste als het lukt!

Een aantal jaren geleden zijn een goede vriend en ik naar het prachtige Kreta geweest, één van de weinige keren dat ik gevlogen heb.
Laat ditzelfde vliegtuig u straks naar dromenland brengen ;-D

Graag hoor ik of u de video hebt kunnen afspelen! "Captain, crew, take your seats...." Welterusten!

Vlieg gauw naar Yoors en u en ik krijgen beide 125 punten!
Word gratis lid.
Promote: support and profit
Support The Original Enrique with a promotion and this post reaches a lot more people. You profit from it by earning 50% of everything this post earns!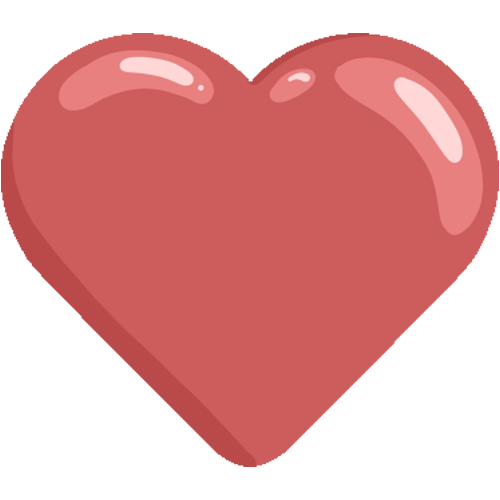 Like it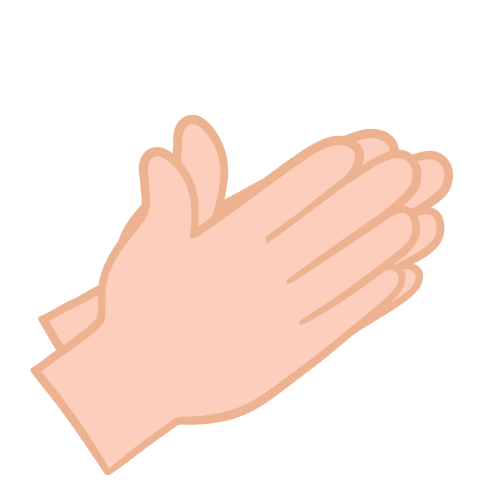 Applause