In Slaapmutsje 84 deel 1 t/m 4 komen ze allemaal voorbij; #Winnie , Knorretje, Ieyore en Tijgetje. Deze 'special' omdat ik er zeker wat mee heb. Ze hebben allemaal hun eigen karakters en eigenaardigheden maar vooral zijn ze heel lief. Deze knuffels heb ik in het echt en ze komen de komende dagen één voor één in de spotlights!
In dit deel: Pooh-bear oftewel Winnie!

In Bedtime-story 84, part 1 to 4, they will all pass by: #Winnie , Piglet, Eeyore and Tigger. This special edition is because I feel close to all of them. They all have their own character and peculiarities, but above all they are adorable. I own these stuffed animals, and one by one they will stand in the spotlight!
In this part: Pooh-bear, also known as Winnie!

Winnie is aardig, slim en houdt heel veel van honing, zoals bekend natuurlijk. Met zijn vrienden kan hij goed overweg maar een speciale band heeft hij met Knorretje, Je ziet ze dan ook heel vaak samen. Ook voelt hij zich extra verantwoordelijk voor dit kleine varkentje en beschermt hem dan ook. Winnie voelt feilloos aan wat al zijn vrienden nodig hebben en handelt daar ook naar. Winnie is op zijn honingverslaving na, het meest evenwichtige dier en heeft zodoende ook de rol van leider verkregen, wat hem zeker goed af gaat!
Een bekende quote van hem is: "Als er ooit een dag komt dat we niet samen kunnen zijn, bewaar me dan in je hart, ik blijf daar voor altijd." (Quote by Winnie; A.A. Milne)

Winnie is kind, smart and loves honey, like we all know. He gets along with all his friends, but has a special bond with Piglet. Most of the  time they are together. He feels very responsible for the little Piglet and protects him. He also does feel exactly what his friends need, and acts according to that. Winnie is, although he has a honey-addiction, the most balanced animal and so he has become a leader with a natural talent for it!
A well known quote of Winnie is: : "If there ever comes a day when we can't be together, keep me in your heart, i'll stay there forever."

Winnie zegt: "Welterusten mensen, dank voor het lezen en binnenkort komt m'n vriendje Knorretje langs! Mmm, ik moet nog op zoek naar honing..."

Winnie says: " Goodnight to all, thanks for reading and soon my little friend Piglet will pass by! ... Mmm, I need to find some honey..."

Klik hier voor deel 2/Click to see part two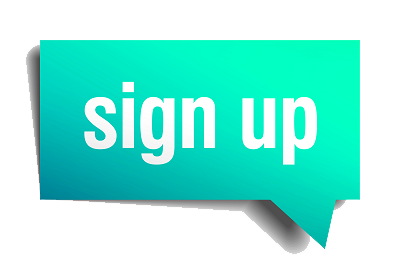 Word lid en beloon de maker en jezelf!
Promote: support and profit
Support The Original Enrique with a promotion and this post reaches a lot more people. You profit from it by earning 50% of everything this post earns!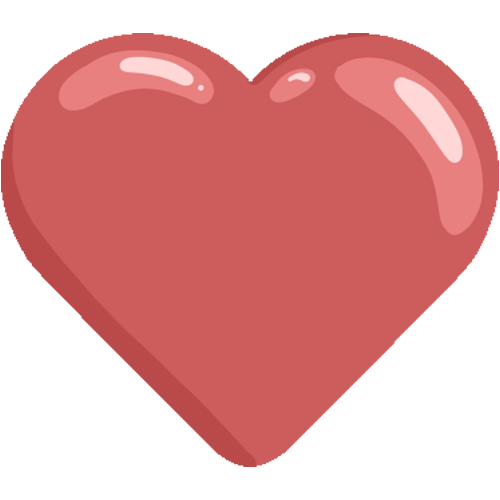 Like it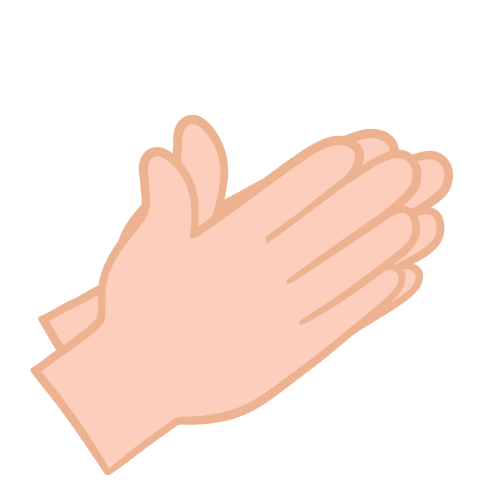 Applause