Wie heeft er in de zomer geen last van? Als je wakker wordt na een warme zomernacht, zit je ineens onder de muggenbulten. Of nog erger: je probeert in slaap te vallen en je hoort opeens wat gezoem in je oor.
Gelukkig hebben wij een handig trucje om van deze vervelende insecten af te komen. Lees snel verder als jij ook nooit meer gestoord wil worden door muggen
Om te beginnen heb je een petfles van 1,5 liter nodig waar je de bovenkant vanaf snijdt of knipt. Ondertussen los je in een beker heet water zo'n 30 gram bruine suiker op. Dit mengsel laat je eerst afkoelen en giet je daarna in de onderkant van de doorgeknipte fles.
Dan doe je er een theelepel gist bij. Er is geen roeren nodig, het gist toevoegen is genoeg. Dan doe je de bovenkant weer op de fles, maar dan op de kop. Nadat je dit gedeelte goed hebt vastgetapet, wikkel je de fles in een donkere doek.
Door het gist ontstaat er nu koolstofdioxide. Muggen komen hierop af, omdat levende wezens waar zij hun bloed vandaan halen dat ook afstoten. Hierdoor gaan ze dus op de vloeistof af, maar door de trechter kunnen ze niet meer terug. Uiteindelijk verdrinken ze in het mengsel waar ze op afgekomen zijn.
Ga ook direct aan de slag en de overlast van muggen is voorbij!
Promote: support and profit
Support erkaryam with a promotion and this post reaches a lot more people. You profit from it by earning 50% of everything this post earns!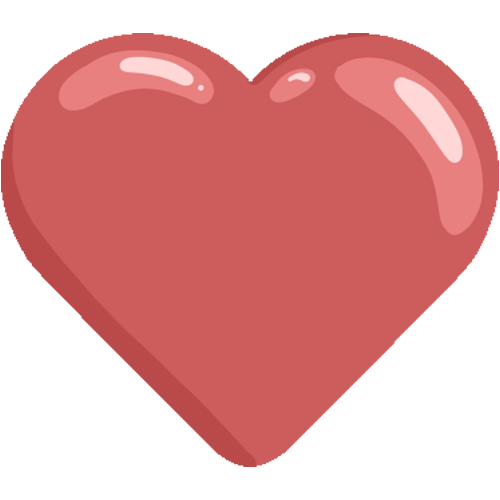 Like it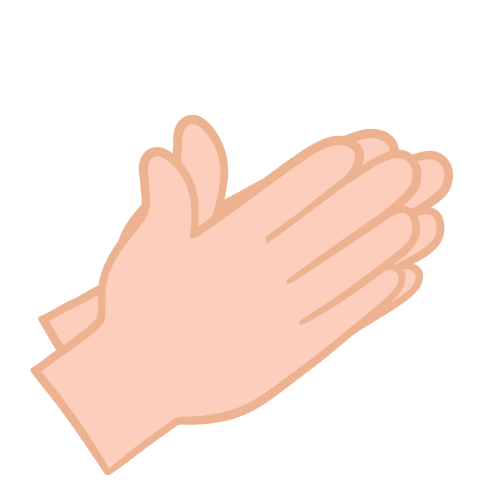 Applause