Una de las cosas que tanto extrañaba era pisar un estadio de béisbol, ese escenario en dónde alientas y ánimas a tu equipo con todas las ganas para que logre esa victoria tan anhelada. En dónde cada jugada vale para gritar de la emoción y de la alegría. Es una experiencia inolvidable que te hace sentir vivo y se te olvidan todos los problemas que tienes, ese espacio de fanático-equipo no tiene comparación y que volverle a vivir trajo a mi gratos recuerdos.

Creo que en nuestra vida cotidiana debemos aprovechar estos momentos, dejando a un lado el teléfono y otras distracciones que te alejen de disfrutar el espectáculo. Valorar esas cosas que tienes en tu entorno, de las que a veces no nos damos cuenta porque estamos distraídos mirando hacía otro lado.
Así que sea cual sea ese deporte, evento o eso especial que te gusta, recuerda disfrutarlo al máximo. Vive esa experiencia en solitario y con amigos también.
Promote: support and profit
Support Gustavo Perez with a promotion and this post reaches a lot more people. You profit from it by earning 50% of everything this post earns!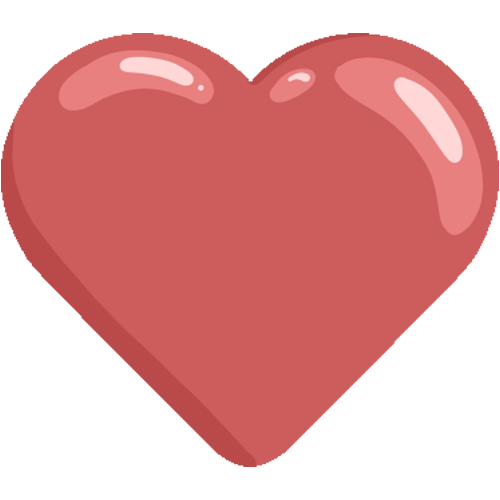 Like it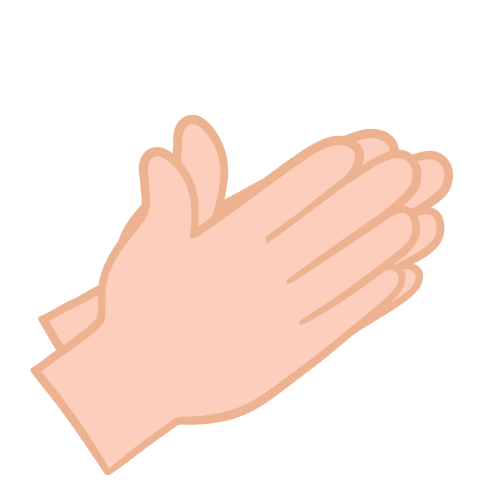 Applause