Deze zomer gaan we met ons gezinnetje voor 13 dagen naar Calpé. Ik ben van plan om voor het eerst minimalistisch te gaan inpakken. Er is een wasmachine in het huis, dus ga ik deze keer geen grote stapels handdoeken en kleren inpakken.
Maar als er 1 iets is waarop we niet kunnen minimaliseren, dan is het wel onze reisapotheek. Een goed gevulde reisapotheek met kinderen is geen overbodige luxe! Je weet namelijk nooit wat er gebeurd, en als je het kunt voorkomen dat je een vreemde dokter in een nog vreemdere taal moet opbellen... dan kun je beter maar goed voorzien zijn. ;-)
Onze reisapotheek met kinderen:
Het is haast een mirakel als je op reis gaat met kinderen, en er geen enkele eens valt en zijn knie schaaft... Dus om wondjes te verzorgen heb je dit nodig:
ontsmettingsmiddel
pleisters (neem er ook mee die waterproof zijn)
steriele compresjes
zwachtels + speciale tape om de zwachtel op zijn plaats te houden
een schaartje om pleisters en zwachtels te knippen
een pincet om een splinter uit te trekken
Tegen vervelende beestjes:
anti muggen spray
jeukwerende zalf
een tekentang
Wanneer je plots ziek bent, neem alles mee voor zowel kinderen als voor volwassenen:
koortswerend middel
thermometer
middel tegen diarree
middel tegen opstopping
keeltabletjes of keelspray
antibraakmiddel
Voor de zon:
zonnecrème
aftersun
lippenbalsem
vette crème voor de voeten (kloven door uitdroging zijn zoooo pijnlijk!!)
Verder nog:
je gebruikelijke medicatie niet vergeten!
anti-schimmel product
pilletjes tegen reisziekte (let op, stop deze niet in je valies maar zorg dat je ze bij de hand hebt indien nodig!)
ik ben zelf bijvoorbeeld gevoelig aan blaasontstekingen, dus neem ik daar voor de zekerheid ook iets voor mee, ken jezelf ;-)
TIP: neem niet al die grote verpakkingen mee, stop alles in aparte zakjes met de juiste bijsluiter zodat je geen valies nodig hebt alleen al voor je reisapotheek!
Opgelet!! Als je verdere reizen maakt naar tropische landen, vraag dan zeker raad aan je arts!! Soms moet tijdig ingeënt worden tegen ziektes of heb je andere medicatie nodig!!
Neem zeker ook eens een kijkje op mijn website:
https://thuisblijfmama.be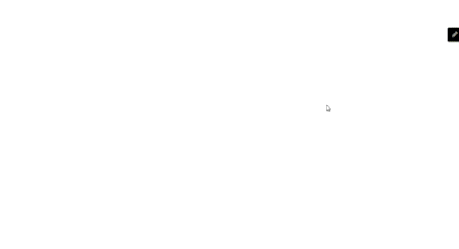 Hieronder kunnen je vrienden zich aanmelden. Jullie krijgen beiden gelijk een beloning van 125 Yp. Je kunt het helemaal bewerken en op maat maken.Weghalen is ook heel eenvoudig met het rode kruisje als je er met je muis op gaat staan.
Word lid en beloon de maker en jezelf!
Promote: support and profit
Support Thuisblijfmama.be with a promotion and this post reaches a lot more people. You profit from it by earning 50% of everything this post earns!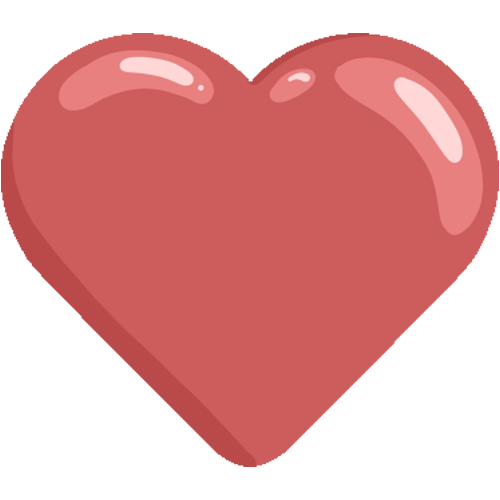 Like it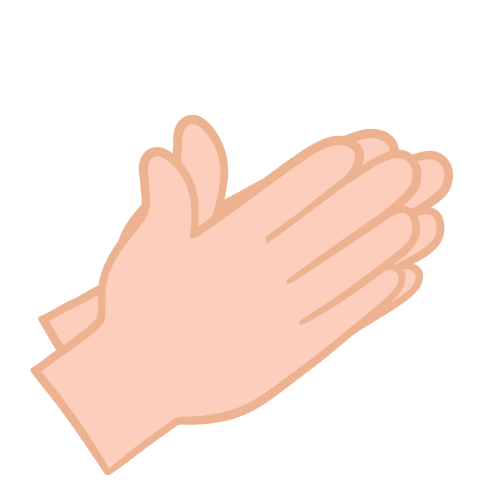 Applause