Daar is ie dan! Het splinternieuwe boek Fidget Fun! 
Met dit boek (van De Knutseljuf Ede) maak jij zelf je eigen fidgets, met eenvoudige huis-, tuin en keukenspulletjes! Fidgets zijn leuk, voor iedereen, en nu ook zélf te knutselen!
De Fidget rage
Fidgets veroveren de wereld! Toys om zelf te maken en mee te spelen: pop het, speel en have fun. Je ziet ze thuis, op het schoolplein en in de klas. Maak je eigen fidget- en pop-speelgoed met dit boek van De Knutseljuf Ede. Geef je klasgenoten het nakijken en knutsel de allerleukste fidgets om mee te poppen, knijpen, klikken en friemelen. Fijn om te maken, maar nóg fijner om mee te spelen. Ontdek stap voor stap hoe je elke DIY-fidget maakt, inclusief leuke spelletjes. Een boek van uitgeverij Luitingh-Sijthoff, vol met supertoffe ideeën voor urenlang pop- & play-plezier. 
Wat zijn fidgets?
Het is wat lastig uitleggen wat Fidgets zijn, maar jij doet het vast ook wel eens; onbewust klikken met je pen, frunniken aan elastiekjes, bierviltjes, je ketting, draaien met je ring, ritselen met snoeppapiertjes of wat frutselen met wat je bij de hand hebt. Tijdens een telefoongesprek, of tijdens een andere bezigheid, waarbij je concentratie nodig hebt. Dat is nu precies wat fidgets zijn, het zijn speeltjes/materialen waarmee je kan spelen. Ze kunnen bewegen, draaien, klikken, ploppen of ritselen, en het frutselen en frunniken eraan werkt ontspannend! In dit boek vind je allerlei voorbeeldjes en inspiraties om je eigen fidgets te maken. Leuk én handig dus!

Benieuwd naar het boek? Je kan het nu al bestellen, zodat je als één van de eerste het boek op de deurmat ziet liggen! Klik op de foto van het boek of klik HIER om het boekje in te kijken of om te bestellen (via Boekenwereld).
Creatieve groetjes en veel Fidget Fun gewenst,
Ilse
De Knutseljuf Ede
Foto's ingezonden door Go-Kids Arnhem Betuwe Vallei!
Anneleen van Go-Kids vertelt: Zijn er bij jullie in huis ondertussen ook heel wat fidget toys aanwezig? Hier wel!
De Knutseljuf Ede heeft een heel mooi boek uitgegeven waarin heel veel leuke fidgets staan om zelf te maken! Wij zijn fan!
Ingestuurd door Clasien, haar kleindochter is in de tuin lekker creatief bezig met een Fidget sleutelhanger!
Hoe leuk! Het boek Fidget Fun ligt hier ook gewoon bij Boekhandel Bruna te koop! Geinig om te zien, hoor!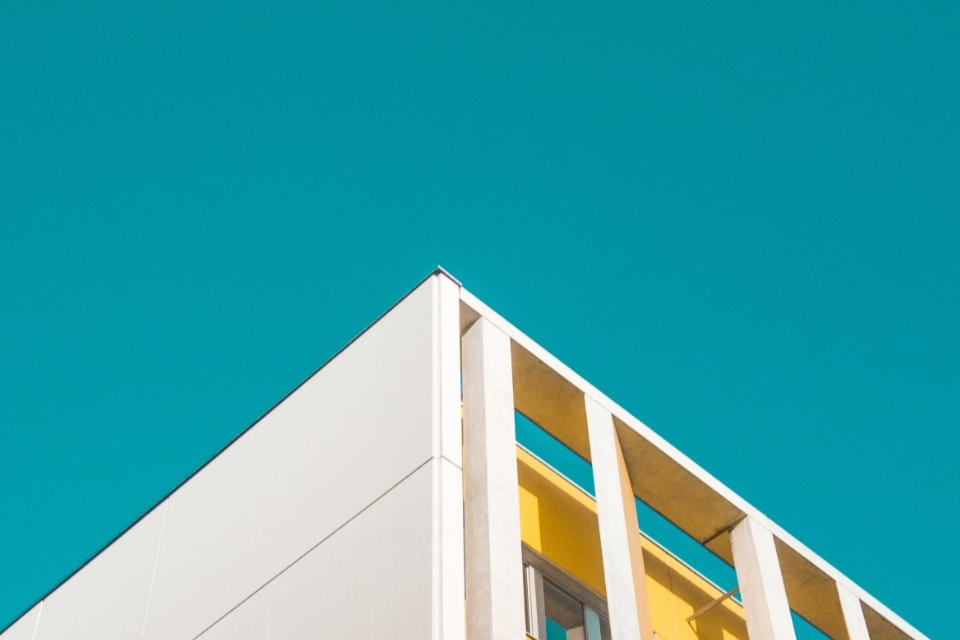 Handige permanent markers die je kan gebruiken bij het maken van de fidgets: meer info
100 Sleutelringen om met al je vrienden en vriendinnen allerlei leuke fidgets te maken! - meer info
Ook deze stip pennen (parelpennen) zijn mooi en leuk om je fidgets mee te versieren! Je vindt ze in de webshop van Trixx Creatief! meer info
Wil je meer hier op Yoors zien? Of een reactie geven of misschien zelf iets plaatsen? Dat kan!
Meld je dan eerst even (gratis) bij Yoors aan: