Veel mensen hebben tegenwoordig last van angst en depressie. Dergelijke situaties kunnen verlammend werken, zowel voor de persoon zelf als voor de omgeving.

Mensen in psychische nood kunnen hulp verwachten
Zelf heb ik ervaren dat er in de Bijbel verhalen staan die je hier doorheen kunnen helpen. Een voorbeeld is het verhaal van het volk Israël, dat net bevrijd is uit Egypte. Het vlucht de woestijn in en wordt door Farao en zijn legermacht achtervolgd. Dan doemt de Schelfzee op en lijkt het volk in de val te lopen. Angst en paniek maken zich meester van het volk. "Logisch!", zeg je dan misschien.
Maar… God biedt de uitweg. In Exodus 14 vers 21 en 22 staat het als volgt:
"Toen strekte Mozes zijn hand uit over de zee en de Here deed de zee de gehele nacht door een sterke oostenwind wegvloeien, maakt haar droog, en de wateren werden gespleten. Zo gingen de Israëlieten in het midden der zee op het droge; terwijl rechts en links de wateren voor hen waren als een muur."

In het nu volgende gedicht komen dit Bijbelverhaal en de heftige emoties van depressieve mensen samen.
Heftig lijkt het voor de Schelfzee.
Keihard golft het water voor je neus. 
Bijna neemt je wanhoop je mee, 
is je angst een onoverwinnelijke reus.
Heftig slaat de schrik je om het hart 
nu je geen kant meer op lijkt te kunnen. 
Je raakt in paniek – verstrikt, verward – 
verdriet ga jij jezelf nu gunnen.

Heftig, wanhopig, in paniek;
andere woorden zie je niet meer.
Je voelt je zo beroerd, zo ziek,
en het water voor je gaat tekeer!
Heftig… maar: waar is je geloof? 
Dat is zo gemakkelijk gezegd! 
Er gaapt zo'n gat, zo'n diepe kloof; 
je komt misschien nooit meer terecht…

Heftig! Je ogen kijken wild, 
overal zoekend om zich heen. 
Het wordt kouder; je verstilt; 
je voelt je meer en meer alleen.
Dan… in een flits zie je een weg;
er loopt een pad dwars door de zee.
Het is niet eenvoudig en niet recht.
Een hand pakt jou en neemt je mee.
Je durft het eigenlijk niet aan;
lang houdt je angst jou in zijn greep.
Maar nu – aan de overzijde staand –
besef je: jij bent er door geslagen.
Promote: support and profit
Support Flying Eagle with a promotion and this post reaches a lot more people. You profit from it by earning 50% of everything this post earns!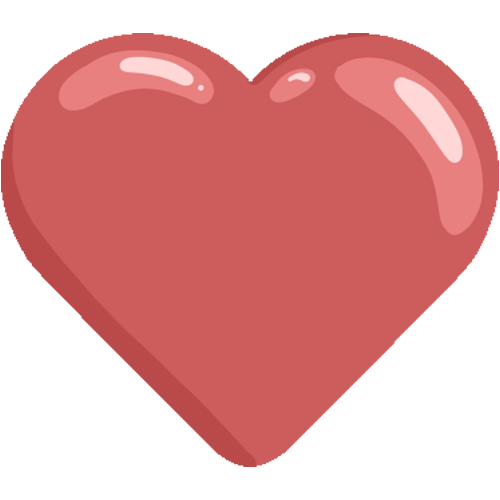 Like it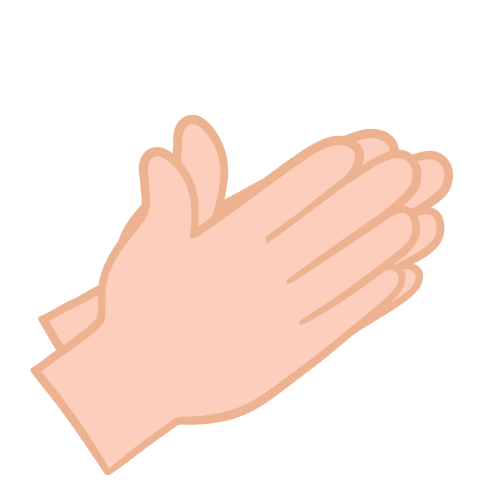 Applause