Omdat Babita het zo mooi vroeg en het vandaag geen weer is om in de tuin te werken, nog maar eens een blog gemaakt over #fotografie.
Zonder veel tekst, want daar heb ik nu geen zin in en één beeld zegt zoveel meer dan duizend woorden, dus heb ik even gebladerd in m'n collectie.
Als iemand vragen heeft over een foto dan vraagt ge het maar in een reactie die ik zal beantwoorden, voor zover ik het me nog kan herinneren.

Promote: support and profit
Support Rudy Siedlecki 🌳 with a promotion and this post reaches a lot more people. You profit from it by earning 50% of everything this post earns!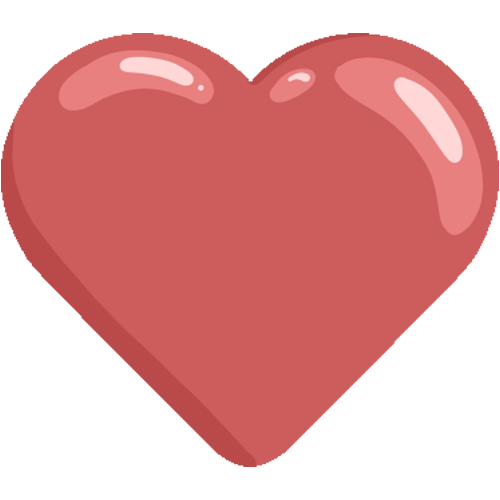 Like it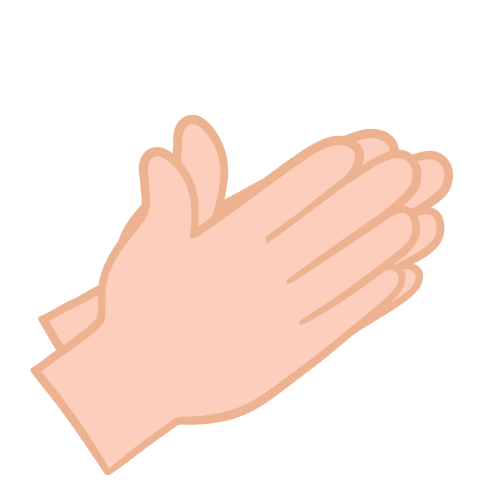 Applause