Wat een prachtig gezicht!
Twee houtduiven op een tak in een boom.
Een koppeltje, je ziet het meteen.
Ze hebben elkaar bij de snaveltjes vast.
Oogjes dicht van genot.
Wat een heerlijk begin van dit nieuwe jaar.
Love is in the air.
Ik doe mee aan deze uitdaging #fotowoorden
Promote: support and profit
Support Piteke van der Meulen with a promotion and this post reaches a lot more people. You profit from it by earning 50% of everything this post earns!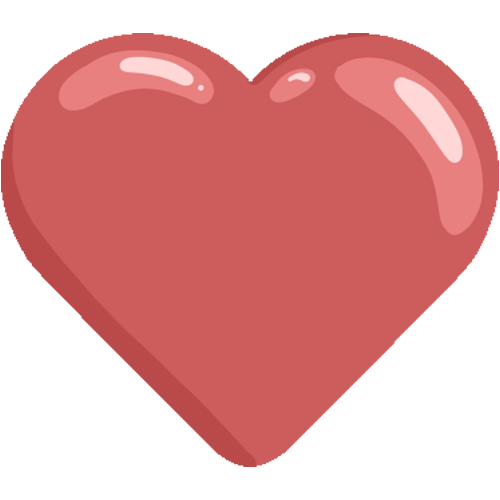 Like it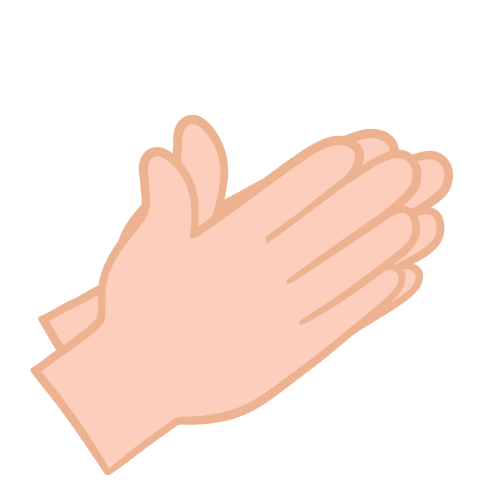 Applause