I'm sure you know the color sample. The sample from the picture book has different emotions and is confused. In the book The Color Monster (Anna Llenas) emotions are mentioned and given a place. Super fun for toddlers and preschoolers to read to. And what fun is it when you can show real color monster cuddly toys and play emotions with them!
Nursery teacher Mandy gives a glimpse into her classroom on Instagram and shares inspirations and ideas on current and fun themes. Also has Miss Mandy these 6 color samples crocheted! Especially for us here at Yoors she wrote out the pattern, so that now everyone can crochet these colorful monsters too!
Needed: 50 gr. blue, red, grey, pink, yellow, green, white, black.
Crochet hook 3; hooks with double thread. 9 mm eyelets


Head
2 unloading
1.Crochet in the first chain 6 fasts (circle) (6)
2.2 fasting in each fasting (12)
3.2 fasts in each 2nd fasting (18)
4.2 fasts in every 3rd fasting (24)
5.2 fasting in every 4th fasting (30)
6.2 fasts in every 5th fasting (36)
7.2 fasts in every 6th fasting (42)
8.2 fasts in every 7th fasting (48)
9.2 fasts in every 8th fasting (54)
10.(54)
11.(54)
12.(54)
13.(54)
14.Crochet each 17th and 18th fasting together (51)
15.Crochet each 16th and 17th fasting together (48)
16.Crochet each 15th and 16th fasting together (45)
17.Crochet each 14th and 15th fasting together (42)
18.(42)
19.Crochet each 13th and 14th fasting together (39)
20.Crochet each 12th and 13th fasting together (36)
21.Crochet each 11th and 12th fasting together (33)
22.Crochet every 10th and 11th fasting together (30)
23.Crochet every 9th and 10th fasting together (27)

Fold the edge.

Ears
1.Then 3 fasts + timearound fasting hooks. (Invert)
2.2 fasts + times fast (Invert)
3.1 fasting (stitches off)

Do this the same on the other side
Fill up the headline.
When the eyes are ready, close the upper edge between the ears.

Eyes (white)

2 unloading
1.Crochet 6 fasts in the first chain (circle) (6)
2.2 fasting in each fasting (12)

The crochet pattern is quite simple and well done for the novice hooker. It is free and listed above, it is intended for personal use (for home or school/School/BSO, etc) and not for copying and putting anywhere else on the internet. Sharing this page link is always possible!
Lots of crochet and reading pleasure, on behalf of Miss Mandy! Do you also take a look at her Instagram account? Then click HERE !
10/05/20 Enrolled by Daphne the Wise Do you also see a nice "Confused" color sample? :)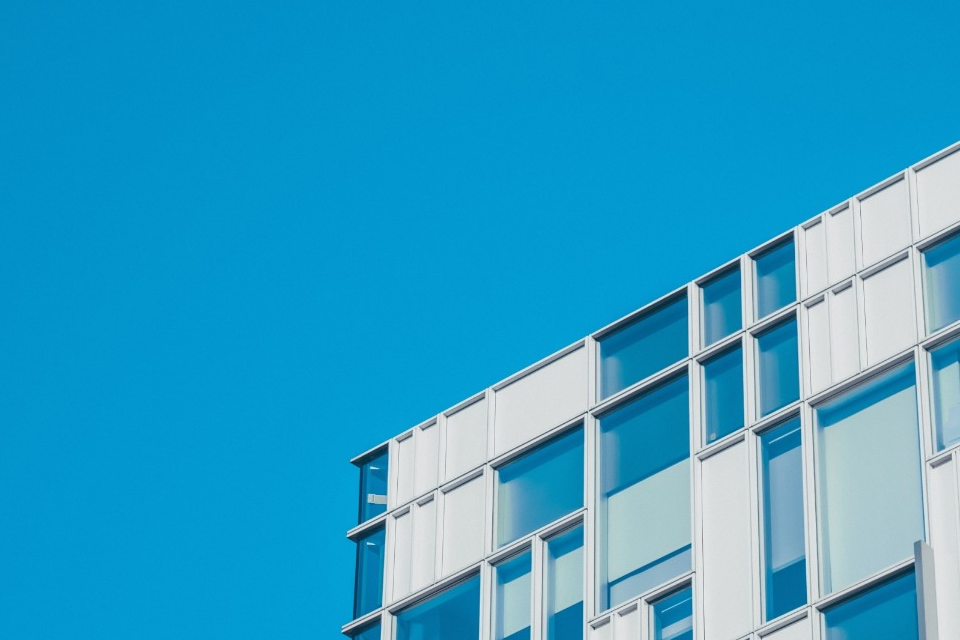 Is here your submitted photo? (ilse@deknutseljuf.nl)