Een heerlijke week vakantie op Texel achter de rug. Prachtige natuur, lekker eten, goed weer en mooie fietstochten en wandelingen. Wat valt er nog te wensen. Texel doet veel aan natuurbehoud. Wat niet mag ontbreken is een vaartocht op de Waddenzee. Wij gingen met de garnalenboot de Waddenzee op.
Garnalen zijn kleine kreeftachtigen. Een groep met deze naam werd in 1852 voorgesteld door James Dwight Dana. Onder meer de gewone garnaal behoort tot deze groep. De meeste garnalen leven op de bodem van de zee waar ze zich kunnen ingraven om zich te beschermen tegen vijanden. Er zijn wel twee duizend soorten. In warm zeewater worden ze vrij groot. Ze eten vooral restjes in het water van planten en dieren.

Om de op de bodem levende Noordzeegarnalen te vangen, maakt men gebruik van fijnmazige bodemtrawls die vanwege de boomachtige armen van de trawler ook boomkorren worden genoemd. De netten worden aan lange lijnen over de zeebodem getrokken. Nadat de vangst is binnengehaald en met behulp van sorteerinrichtingen van de bijvangst is gescheiden, worden de garnalen aan boord van het schip onmiddellijk in zeewater gekookt en vervolgens naar de visafslag of verwerkingsbedrijven gebracht.

De Noordzeegarnalenbestanden zijn zeer groot: de dieren worden snel groot, zijn al zeer vroeg klaar om zich voort te planten en hebben een hoog voortplantingspotentieel. Hierdoor is het risico op overbevissing klein. Het vissen met bodemtrawls kan wel negatieve effecten hebben voor het ecosysteem, omdat dit de zeebodem en de daar levende organismen kan schaden. Door de geringe grootte van de Noordzeegarnalen is de maaswijdte vrij klein, waardoor de garnalenvisserij ook veel bijvangst kent.
Het is één van de weinige soorten waarvoor er nog geen Europese vangstquota bestaan. In het kader van de MSC certificering van de Noordzeegarnalenvisserij in Duitsland, Nederland en Denemarken heeft de visserij een vrijwillig beheersplan opgesteld. Voor het beheer van de garnalenbestanden houdt dit voor de vissers onder meer een beperking van de visserijinspanningen in. Het voorziet ook in een geleidelijke vergroting van de maaswijdten om de bijvangst te verminderen.
Het varen op een vissersboot op de Waddenzee is een beleving. De kinderen mochten de bijvangst terug in zee gooien, goed innitaiatief, maar voor het in zee kwam lieten de kinderen het meerdere malen op het dek vallen. De vissen en de krabbetje bewogen en dat is best eng.

Promote: support and profit
Support Hans with a promotion and this post reaches a lot more people. You profit from it by earning 50% of everything this post earns!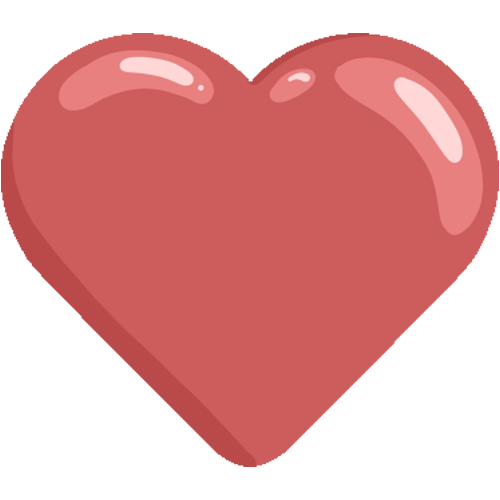 Like it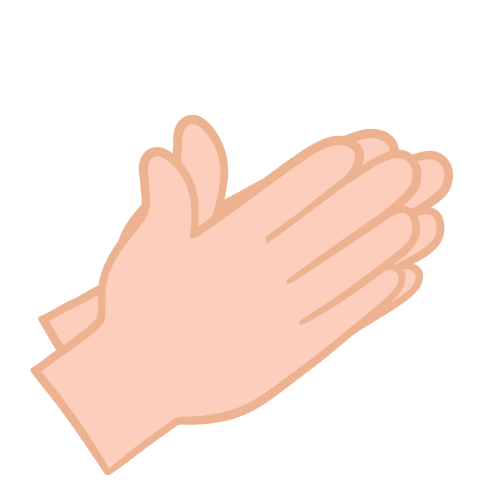 Applause