Net evaluatiegesprekje gehad met mijn kleine man. Toch steeds weer verbazend die gesprekjes, niet heel veel nieuws eigenlijk want ik ken mijn mannetje vrij goed maar toch desondanks iets te weten gekomen wat ik nog niet wist.
Verder werd ik erop geattendeerd dat hij iets gezegd had over zijn vader met boosheid en frustratie in zijn stem. Tsja, niet zo gek eigenlijk, als ik hem was dan zou ik waarschijnlijk hetzelfde hebben. Maar ik realiseerde me dat ik ze niet op de hoogte had gebracht van de stand van zaken dus dit hadden ze ook niet zien aankomen.
Ik pleit ervoor om wat vaker de term ouder te gebruiken in plaats van mama en/of papa gezien de cijfers betreffende ouders die niet meer samen zijn. Zeker in situaties waar men niets weet van de achtergrond van kinderen. Een ouder is zowel mannelijk als vrouwelijk en niet zo zwaarbeladen.
Ik ben wel blij dat mijn kindje niet introvert is want ik denk dat het dan lastiger zou zijn geweest. Hij is gewoon open over de situatie en ik merk vaak aan reacties dat mensen daar verbaasd over zijn - ook bij mijn andere kinderen - dat mensen daar niet op weten te reageren. Ik vind dat een beetje raar. Vaak krijg ik dan het advies om met ze naar een kinderpsycholoog te gaan. Nu heb ik niks tegen een kinderpsycholoog hoor maar het is zo'n rare conclusie of raar advies van die mensen op een situatie waar ze zelf geen raad mee weten.
Mijn kind deelt mee dat vader geen contact meer wil met hem/haar, heeft daar een emotie bij, de ander weet zich geen raad met deze mededeling en dan moet het kind naar een psycholoog. Lijkt mij een beetje de omgekeerde wereld. Het kind zegt dat niet ins blaue hinein. Het is meestal een reactie op iets als "dan kun je dat aan mama EN papa laten zien". Nou nee, dat kan dus niet en dat wordt dan verteld aan diegene. Ik moet er altijd een beetje om lachen als ik door die mensen aangesproken wordt. De gesprekjes gaan meestal zo:
"Maar hij zei het zo boos/gefrustreerd" 
"Da's ook niet zo gek als je de reden niet weet dat je dan boos en/of gefrustreerd bent"
"Ja dat is wel waar, maar er zat emotie in zijn stem"
"Ik zou me meer zorgen maken als hij er geen emotie bij had"
"Ja dat is ook wel weer waar".
Pffffffff ............ in de auto check ik dan toch maar weer even of hij de behoefte heeft om er met een  neutraal iemand, een onbekende over te praten. Dan krijg ik weer die blik en die zucht van "is het weer zo ver?" en wederom hetzelfde antwoord: "Ik wil er wel over praten hoor mama, maar alleen met jou". Ik ga dit gesprekje maar eens opnemen denk ik.
Ik gun iedereen een ideaalbeeld maar houdt er a.u.b. rekening mee dat niet iedereen aan dat ideaalbeeld voldoet en sterker nog dat het ideaalbeeld van de een niet het ideaalbeeld van de ander hoeft te zijn, dan hoeven kinderen van 8 jaar, of 5 of 10 of 12 niet steeds volwassenen dingen uit te leggen die ze zelf ook nauwelijks snappen.
Reageren op een blog? Dat kan als yoorslid. Lid worden is gratis. Behalve reageren kun je dan ook bloggers volgen of zelf aan de slag als blogger. Je hoeft je alleen even hieronder aan te melden: 
Promote: support and profit
Support DidI'Ms world with a promotion and this post reaches a lot more people. You profit from it by earning 50% of everything this post earns!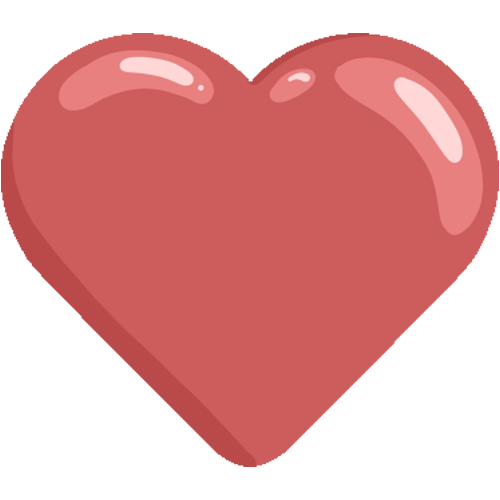 Like it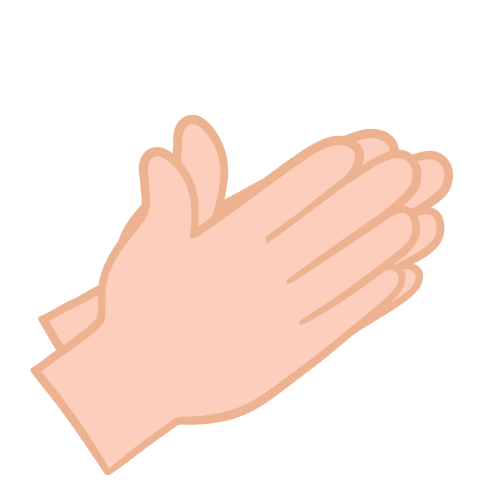 Applause