---
Ingrediënten:
1/2 courgette per persoon 3,0 gram Khd
200 gram kippenhaas per persoon 3 gram Khd
1/2 paprika per persoon 3,2 gram Khd
50 gram champignons per persoon 1,6 gram Khd
50 gram geraspte kaas per persoon 0 gram Khd
50 gram feta per persoon 2 gram Khd
olijfolie 0 gram Khd
balsamicodressing 0,3 gram Khd

totaal: +- 13 gram Khd

---
Bereiding:
als eerste snijd je de courgette doormidden, en hol je hem wat uit, zodat je hem later kan vullen. vandaar dat ik ook 3,0 gram Khd heb staan voor de halve courgette, je haalt er namelijk nog een deel uit. Leg de courgette in een ovenschaal en besprenkel de courgette met wat olijfolie en balsamicodressing en zet deze vast even in de voorverwarmde oven ( +- 200 graden). zorg dat de courgette alvast zacht word, dus +- 10 minuten in de oven.
Bak ondertussen de kip gaar in de koekenpan. Voeg daar vervolgens de paprika en champignons aan toe en bak deze. Daarna haal je de ovenschaal weer uit de oven en vul je de courgettes met het mengsel van kip, paprika en champignons. Als laatste strooi je de feta en daarna de geraspte kaas erover. Hierna moet het nogmaals in de oven +- 10 minuten. En dan smullen maar!

---
---
---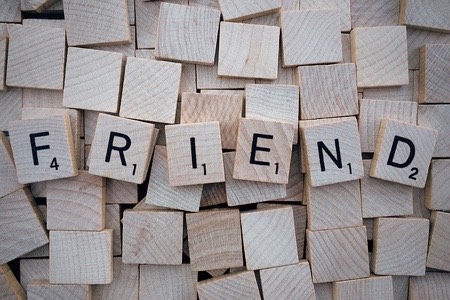 Beloon de maker en jezelf
Word gratis lid.
Promote: support and profit
Support Ditisveer with a promotion and this post reaches a lot more people. You profit from it by earning 50% of everything this post earns!
- The revenue of this ad will be returned to the Yoors members -

Applause