Het begon allemaal als een leuke dure gadget. Iets wat kon vliegen door de lucht en wat je op afstand kan besturen. Met een camera eronder wordt het nog interessanter en leuker. Wie van gamen houdt en dan met name de schietspelletjes, kent de drone al langer. Hier wordt het gebruikt om vijanden mee dood te schieten of mensen te bespioneren. Gaat dat met de drones nu ook op in het echte leven? Waar kan de drone nu precies voor gebruikt worden?

Wat is een drone?
Een drone is in feite een vliegend voorwerp dat je op afstand kunt besturen. Een drone omschrijven is last maar het zit een beetje tussen een zeppelin en een vliegtuig/helikopter in. Er zijn verschillende uitvoeringen, wat ze allemaal gemeen hebben is dat ze voor en achteruit kunnen vliegen (zeppelin), omhoog en omlaag kunnen (helikopter) en wordt aangedreven door een motor met propellers (vliegtuig). Tegenwoordig kan je veel meer dan alleen mensen bespioneren met een drone. In Nederland staat de drone nu ter discussie (wel of niet gebruiken). Want schendt het de privacy van de mensen niet? Als een drone je kan bespioneren wordt de privacy van de mens geschonden en dat is tegen de Nederlandse wet. Maar vooral overheidsinstellingen kunnen van de drones ook profiteren om deze in te zetten. Hieronder volgen een aantal items waar de drone voor ingezet kan worden.

Waar kan een drone voor ingezet worden?
Voor sommige is het een leuke gadget, een soort modelvliegtuigje van vroeger. De drone is dan een nieuwe moderne variant hiervan. Maar de drones kunnen ook handig zijn in bepaalde gebeurtenissen. 

Stel: op een plek waar het even duurt voordat de ambulance aanwezig is, is een ongeluk gebeurd. Als er op dat moment al mensen zijn kunnen deze, als ze weten hoe ze het kunnen, eerste hulp verlenen. Op de meeste plaatsen is geen publieke defibrillator aanwezig. Een drone kan deze naar de plaats brengen, zodat de mensen die er zijn deze kunnen gebruiken. Volgens een onderzoek van de TU Delft in 2014 steeg de overlevingskans van 8 naar 80 procent. 

Landbouw in de gaten houden
In de Verenigde Staten wordt de drone hier al voor ingezet. De drones houden de gewassen op het land in de gaten. Zo kan de agrariër onmiddellijk zien als er iets gebeurd op het land. Is een deel van de bewatering niet goed of dreigt het gewas te rotten, kan de agrariër hier meteen op reageren. Vooral bij grote stukken land is het handig. Ook kan hij zien als er iets mis gaat met zijn vee. Ook kunnen ze gebruikt worden om vogels te verjagen. Het scheelt de agrariërs een hoop tijd om alles met de voet of tractor te bekijken of alles goed gaat op het land.
Loodgieters, schoorsteenvegers, mensen uit de bouw en huizenbezitters hoeven geen onnodige gevaarlijke taferelen uit te halen. Ook kan het ze werk opleveren. Zij kunnen met een drone over de daken vliegen en kijken welke huizen iets mis is. Veel blad dat in de dakgoot ligt (kan zorgen voor lekkage) of kijken of de dakpannen nog goed liggen. Welke mensen gebruiken nog een schoorsteen en kan deze schoongemaakt worden? Dat zijn klusjes die je met de drone vooraf kunt bekijken en op in kan springen. Zo hoef je niet onnodig het dak op.
Overheidsinstellingen kunnen bekijken waar in de winter geen sneeuw op de daken ligt (wietplantage), mensen begluren of ze niet samen wonen in verband met toeslagen en tal van andere zaken.
Het leveren van pakketjes
Wordt veel gedaan in Duitsland bij de Waddeneilanden. Mensen die daar iets bestellen en snel nodig hebben worden nu beleverd met een drone. Medicijnen worden onder de drone gehangen en dan bij de mensen afgeleverd. Normaal duurt dit een aantal dagen vanaf het vaste land door de oversteek. DHL de pakketbezorger in Duitsland gaat het nu ook gebruiken op het vaste land, het scheelt aanzienlijk in de kosten en is veel sneller. Vanaf een regiodepot in de buurt wordt het pakket met een drone naar de klant gebracht.
Conclusie
De drones kunnen mensenlevens redden en bepaalde zaken sneller en makkelijker maken. Aan de andere kant kunnen er ook verkeerde dingen mee gedaan worden. Mensen kunnen ermee in de gaten gehouden worden. De overheid kan bekijken of je niet samen woont en of daar wel iemand woont. Dit valt onder de privacy van mensen en om die reden staat de drone nu ook ter discussie in Nederland.
Word lid en beloon de maker en jezelf!
Promote: support and profit
Support Gingerbread with a promotion and this post reaches a lot more people. You profit from it by earning 50% of everything this post earns!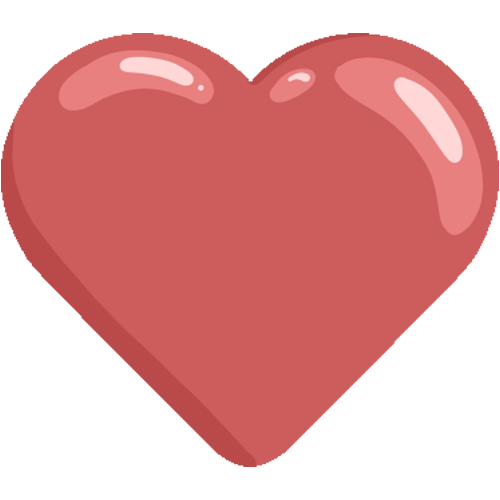 Like it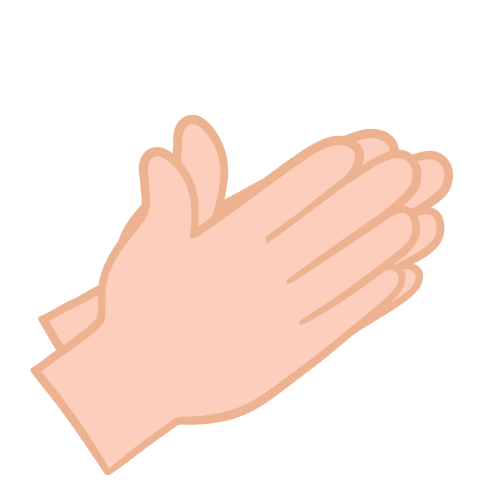 Applause