Ik heb zo'n vet haar kapper.
Mijn haar is zo vet, wat kan ik er aan doen. Dit kreeg ik vaak te horen in mijn haaradviescentrum Gelderland. Meestal hoorde ik dan dat het haar een of zelfs wel twee maal per dag met een shampoo tegen vet haar gewassen werd. Ook de babyshampoo deed het vaak goed want wat voor een baby goed is moet toch ook goed voor mij zijn. 
En daar zit dus het probleem. SHAMPOO. Dat is de grote boosdoener.
Op je huid zit sebum of te wel talg. dat zit er niet voor niets. Talg is een vetachtige stof, die huid en haar soepel houdt. Iedere keer dat je het haar met shampoo wast haal je die vetachtige stof weg. Dan komt ons prachtige systeem in werking. Het begint direct weer sebum te produceren.  En hoe vaker je jouw haar wast hoe sneller de productie van sebum op gang komt. Heb je nu van nature dik poreus haar dan kun je in principe die productie wel hebben. Vooral mensen met dun haar van structuur hebben last van een overmatige sebum productie, seborrhoea genoemd.
Hoe kom je daar nu af? 
Toen ik pas in het prachtige kappersvak zat kwam ik in contact met een oude meesterkapper. Het gesprek ging natuurlijk over ons vak en hij zei, jullie jonge mensen zijn helemaal verkeerd bezig. Jullie wassen iedere keer je haar met shamppoen dat is helemaal niet goed. Op die manier krijg je vet haar. 
Ja maar wat moeten we dan?
Gewoon je haar wel wassen maar alleen met water, dan hou je het gezond en soepel. Op dat moment dacht ik,  ja het zal wel en deed er verder niets mee.
Jaren later kwam er een jonge man in de stoel bij mij met heel lang sluik en vet haar. Hij waste zijn haar twee maal per dag en het was echt spekvet. De oude kapper kwam in mijn gedachte en ik zei tegen de jongeman, stop met telkens je haar met shampoo te wassen en spoel het een maand lang alleen uit met niet te heet water. Hij zat op de kunstacademie en dan kon je in die tijd het wel maken om een tijdje met vet haar te lopen. Twee maanden later komt hij weer in de zaak niet om te knippen maar alleen om te zeggen dat het fantastisch geholpen heeft.  Zijn haar is nu bijna te droog. Het is steviger en valt veel beter. Vanaf dat moment ben ik om. Ik laat mijn haar alleen nog wassen als ik zelf geknipt word. Ook de roos die ik daarvoor nog al eens had is verleden tijd.
Het is even volhouden en doorzetten maar van  het resultaat zal je zeker blij worden.
Stappenplan anti vethaar
was je haar minimaal een maand niet met shampoo
borstel je haar goed uit
was je haar alleen met water
zorg dat het water niet te heet is
kneed na het wassen met alleen water je haar droog met een handdoek, dus niet teveel wrijven
laat je haar aan de lucht drogen, liever geen warmte van een föhn 
en het belangrijkste: hou vol
Zoals met veel dingen, je moet het gewoon doen. Probeer het eens een maandje en ik ben benieuwd naar je resultaat.
Ik heb echt super dun haar. Als ik het met shampoo was blijft er echt niets van over. Door mijn methode van alleen wassen met water is het stevig en lijkt het nog heel wat.
Promote: support and profit
Support LekkerLopenTV with a promotion and this post reaches a lot more people. You profit from it by earning 50% of everything this post earns!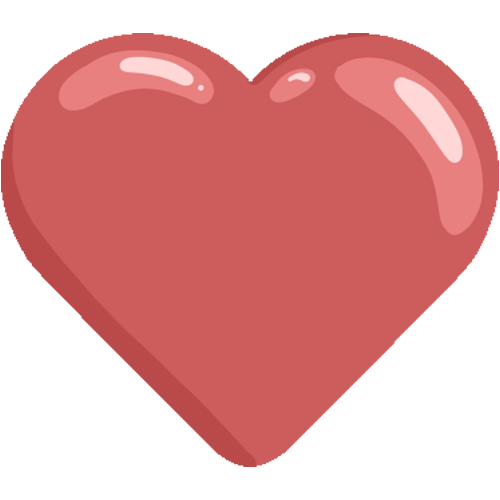 Like it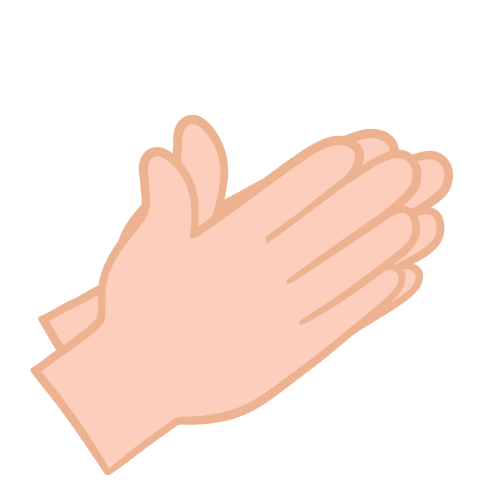 Applause