Ik hoorde dit nummer voor het eerst in St. Petersburg (Florida), in 1979, toen het album "The Wall" net was uitgebracht.
Nu, in 2022, krijgt dit nummer plotseling veel meer lading.
Promote: support and profit
Support Dewaputra with a promotion and this post reaches a lot more people. You profit from it by earning 50% of everything this post earns!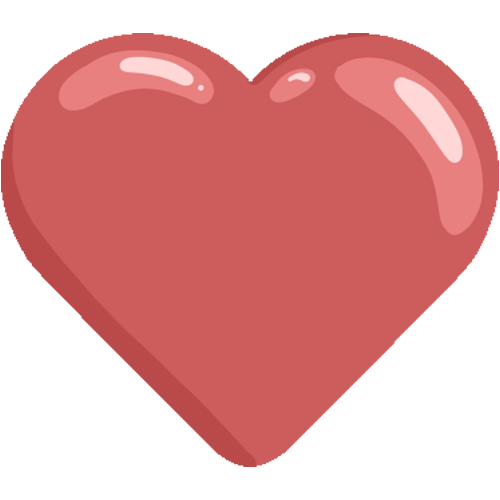 Like it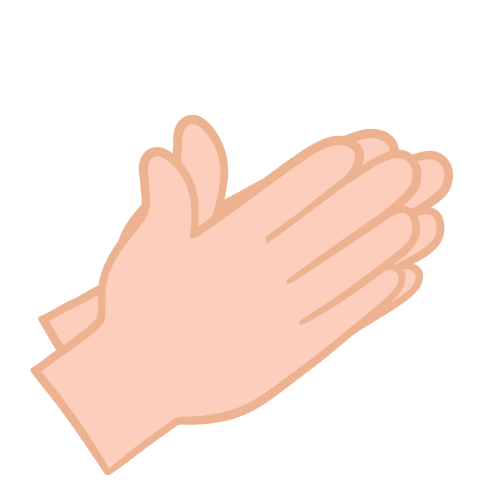 Applause