Wat is het leuk om te zien, hoe een groot werkstuk binnen enkele seconden in elkaar krimpt tot een mini versie!! Heel verrassend, leuk voor kinderen, maar zeker ook voor volwassenen! Shrinking Art (krimpende kunst) is plezier voor iedereen.
Mijn vriendin en ik stonden er in ieder geval met "OOH.." en "AAH..! naar te kijken! We hadden 12 voorbeeldjes gemaakt van een wit stuk krimpfolie van 10x15cm. Ingekleurd met permanente stiften. Oven voorverwarmen op 160 graden, slechts 1 minuutje in de oven, en dan kronkelt en krimpt het tot ongeveer 3x5cm. Het is dan een dik en hard plastic plaatje geworden. 
Superleuk om een sleutelhanger, broche of oorbellen van te maken, bijvoorbeeld. Voor Moederdag, Vaderdag, voor Opa of Oma, of voor je BFF.  Maar voor jezelf kan natuurlijk ook! Want hij staat vast heel hip aan je sleutelbos of aan je tas :)
De resultaten zijn heel leuk geworden, vinden wij! Ik vind zelf vooral het mini-aquarelschilderijtje en de grappige kat van mijn vriendin helemaal super! 
Wil je er meer weten over krimpfolie? Kijk dan in onderstaand artikel voor allerlei info, tips en nog meer voorbeeldjes om geïnspireerd te worden:
De gaatjes zijn VOORAF gemaakt met een perforator. Het gaatje krimpt mee, en dan kan er net een sleutelhanger doorheen! Ik ga dit zeker nog een keer doen, ik heb nog zwarte en transparante folie liggen, daar krijg je weer hele andere effecten mee denk ik.
Voor wie het ook gaat doen: Heel veel plezier, je zal zien dat het erg leuk is om te doen en om het te zien krimpen!
Tip: Wil je handjes of voetjes afdrukken op krimpfolie? Dat kan ook! Het kan met acrylverf, die je iets verdund met water. Na het bakken kan de afbeelding wel er makkelijk afkrassen, dus na het bakken meteen aflakken met acryllak! Je kan ook de handjes indeppen met (Versa Magic) stempelkussens of andere watervaste stempelinkt. De handjes maak je dan weer snel schoon met baby oliedoekjes.
Ook voor Vaderdag of Moederdag kan je leuke kadootjes maken met krimpfolie! Maak een hangertje voor aan een ketting of plak een magneetje aan de achterkant van het figuurtje. 
17/06/202020 Ingezonden door Lisa Hai, zijn deze regenboogjes en hartjes niet superschattig?
Met wat handlettering op wit folie krijg je ook mooie stijlvolle resultaten.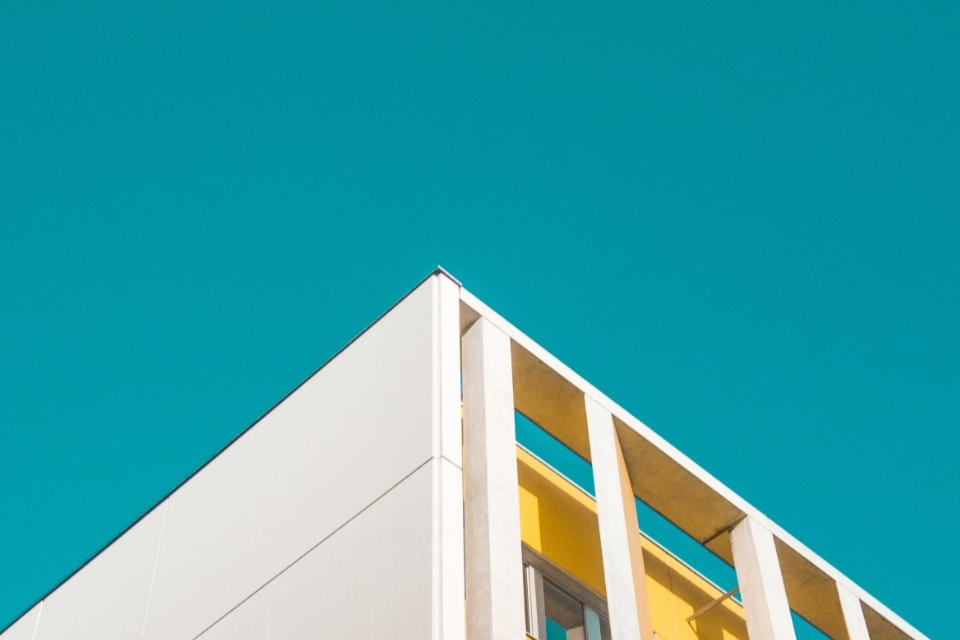 Komt hier jouw ingezonden foto? (ilse@deknutseljuf.nl)
Lees meer van De Knutseljuf Ede:
Word gratis en vrijblijvend lid van Yoors en beloon de maker en jezelf!
Aanmelden voor Yoors