Enkele weken geleden postte Crea Met Kids een super leuk blog over grasrupsen.  Zo eenvoudig en zo leuk. Vrijwel direct wist ik dat ik die zou gaan maken.
Alleen Noos zal Noos niet zijn, wanneer daar vervolgens een geheel eigen draai aan gaat maken. Dus de grapsrups, zou een ander dier moeten worden. Een paar dagen later vond ik bij toeval een op een plek waar ze bomen hadden gekapt allemaal stukjes schors. Nog niet weten wat ik er mee zou doen nam ik ze mee, want knutselmateriaal uit de natuur is altijd welkom.  
Toen het zover was dat ik mijn grasrups ging maken, wist ik het opeens. Het moest een grasuiltje worden en dan op een stukje boomschors.
Voor de het grasuiltje deed ik wat graszaad in een pantykousje en vervolgens het zand erboven op.
Ik vulde de kous en duwde het wat in model, totdat ik een mooi rond bolletje kreeg.
Versieren met wat restjes vilt, veren en wiebeloogjes en er ontstond een grappig uiltje.
Met dubbelzijdig tape plakte ik de uil op een stukje boomschors. Nu alleen nog water geven en het haar zal gaan groeien.
Op Tweede Paasdag mocht ik een activiteit verzorgen en werden er vele van deze uiltjes gemaakt. Naast de uiltjes werden er ook andere dieren gemaakt.
Promote: support and profit
Support NOOS Happy Words with a promotion and this post reaches a lot more people. You profit from it by earning 50% of everything this post earns!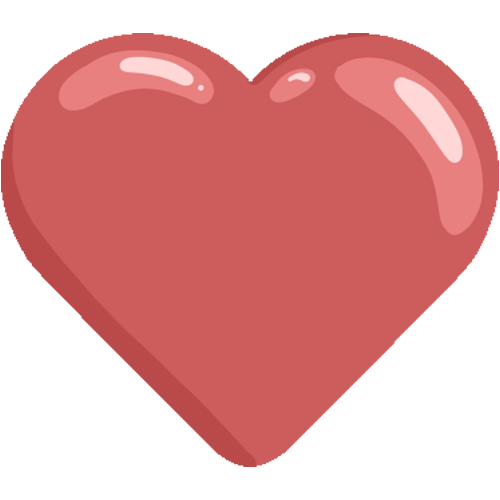 Like it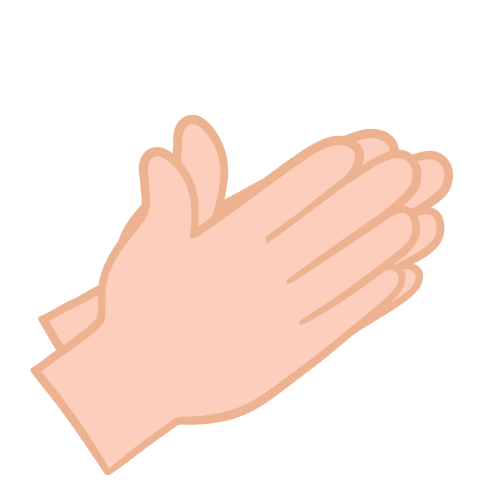 Applause