Een paar weken geleden gebeurde het. Op een gewone dooordeweekse middag zag ik hem voor het eerst en het lukte me niet om hem nog te vergeten. Je zou wel kunnen zeggen. Ik was gewoon verliefd geworden, op wie..? Het zijn de grasrupsen van Crea met Kids ende maaksters Ineke &Trees.
Ik wist al snel die moet ik gaan maken. Tenminste zelf eentje, maar ook super gaaf om met de kinderen te doen. En als je dan een activiteit mag verzorgen op Tweede Paasdag met super mooi weer in het vooruitzicht, dan is het snel besloten. We gingen grasdieren maken
Natuurlijk wou ik er wel een eigen draai aan geven. Het werden dus niet louter rupsen, maar ieder (fantasie)dier kon gemaakt worden.
Als ondergrond voor de beesten gebruikten we restjes hout die we beplakten met mos en stukjes gevonden boomschors. Doordat er geen plastic onder zit moeten de dieren wel voorzichtig worden nat gehouden. Dit gaat het eenvoudigst met een plantenspuit
Natuurlijk was de rups erg favoriet. Hiervoor gebruikten we een been van een panty, maar ook de uiltjes waren populair. Hiervoor gebruiten we een pantykousje, omdat deze wat boller en kleiner is.
Veel kinderen kozen ook voor een eigen (fantasie)dier. Helaas konden we niet alles op de foto zetten, maar er werden onder andere monsters, kippen, slangen, paashazen, schildpadden en dinosaurussen gemaakt.
Paashaas
Kip op eieren
Slang in zijn schuilplaats ( wel het dak verwijderen, om het gras goed te laten groeien)
Nu zijn de dieren nog een beetje kaal, maar over een week zal het gras ( de haren) vast al beginnen te groeien. Ben benieuwd welke grasszaaddieren we nog meer kunnen bedenken en maken.
Promote: support and profit
Support NOOS Happy Words with a promotion and this post reaches a lot more people. You profit from it by earning 50% of everything this post earns!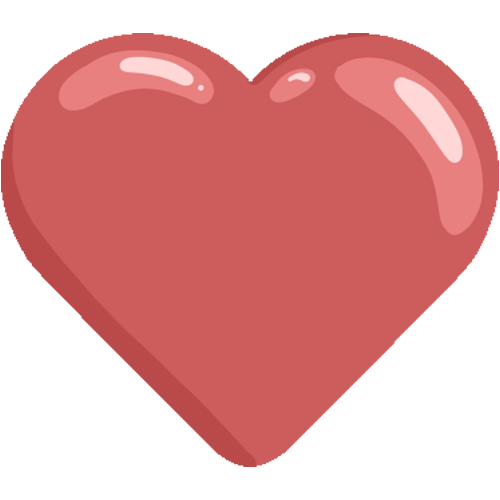 Like it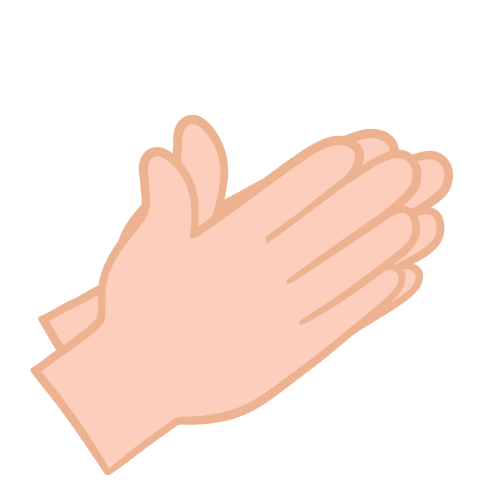 Applause