Deze kleine vingerpoppetjes met het jungle thema, zijn natuurlijk superleuk, je kan er mee spelen. Een springend aapje, een stoere leeuw, een eigenwijze zebra en Tarzan met een flinke bos haar. Samen beleven ze op jouw vingers allerlei avonturen. 
Haak ze zelf met deze gratis patronen en zet ze op je vingertoppen. En heb je geen vingers meer over? Dan moet je zus, broer, vader, moeder, opa of oma gewoon meespelen! 
Er zijn 4 verschillende jungle vingerpoppetjes. Ze zijn gehaakt door Tamara Kelly van de blogsite Moogly. (Daar vind je nog veel meer leuke haakpatronen!)  
De link naar ieder haakpatroontje vind je hieronder, onder de foto's!
Ze zijn alle 4 heel leuk, en echt niet moeilijk, hoor! Het kleine aapje vind ik het allerleukst. En als je er 1 hebt gehaakt, hoeft het niet bij  1 aapje te blijven.  Een tweede haakt weer makkelijker en sneller, dus je kan er meer maken, wel een stuk of 10! Dat zal een gezellige boel worden. 
Click HERE to save this idea on Pinterest!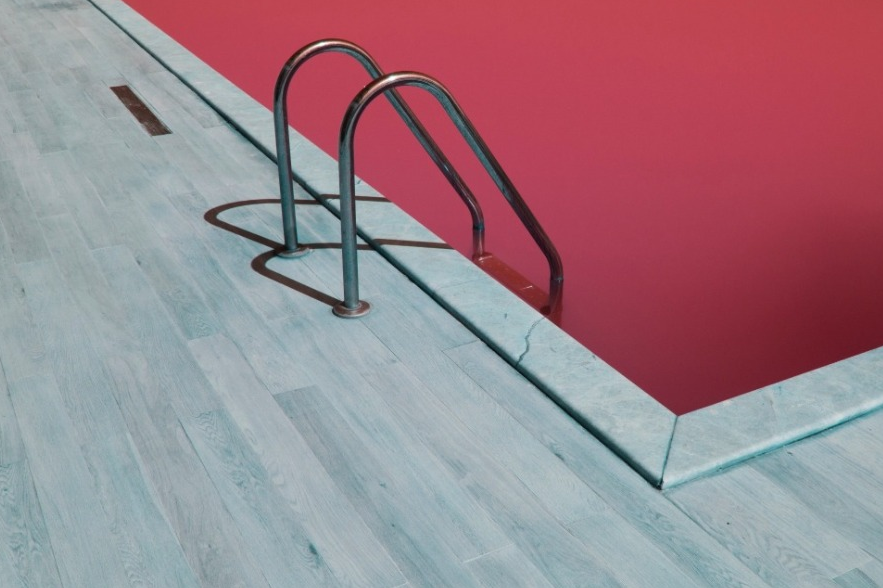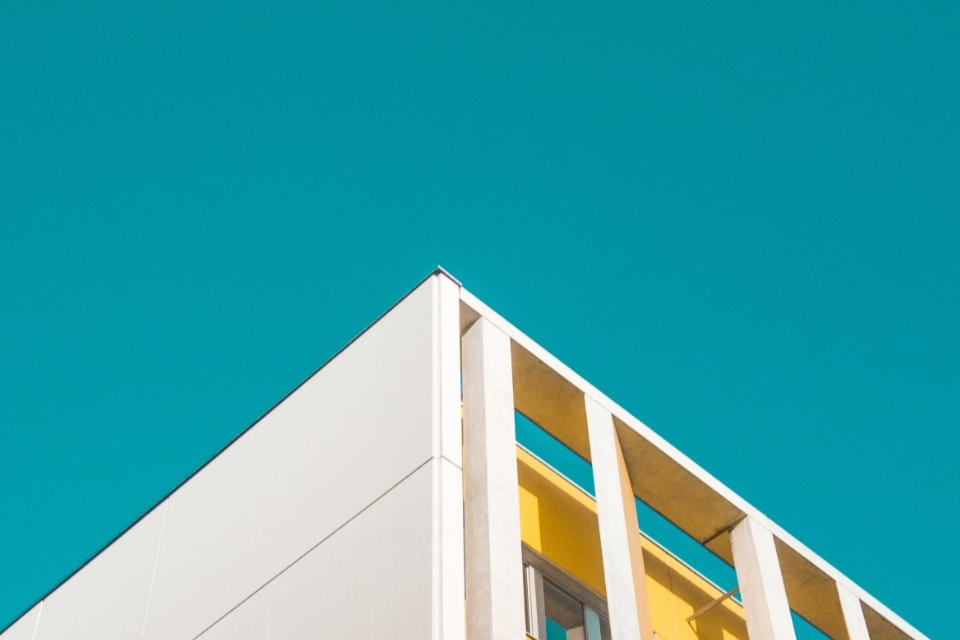 Wil je een reactie plaatsen?
Meld je dan eerst even (gratis en vrijblijvend) bij Yoors aan: