Ach, wat was ik meteen verliefd op dit lieve otter gezinnetje. En wat een lief poepertje van een otterbabietje. Hier wordt vast IEDEREEN verliefd op. Kon je nog niet haken, dan ga je het NU leren! Want deze knuffeltjes.... ze zijn helemaal geweldig!
Jillian Hewitt van Spin a Yarn Crochet is de ontwerpster van deze lieve gehaakte otters. Een echte moeder otter houdt haar kindje op haar buik altijd zo lief vast, als ze in het water drijft. Ook houden otters, terwijl ze in het water liggen, vaak elkaars pootjes vast, terwijl ze slapen. Zo drijven ze niet van elkaar weg!  Dat is toch helemaal superschattig?
Ik vind de gehaakte versies dus fantastisch, dat is duidelijk. Daarom wil ik dit ook graag delen, voor alle haak- en otterliefhebbers. Het gratis (engelse) patroon vind je hieronder!
Promote: support and profit
Support De Knutseljuf Ede ✂️🇳🇱 with a promotion and this post reaches a lot more people. You profit from it by earning 50% of everything this post earns!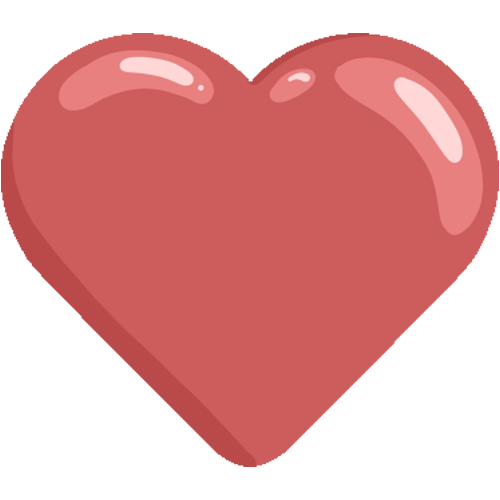 Like it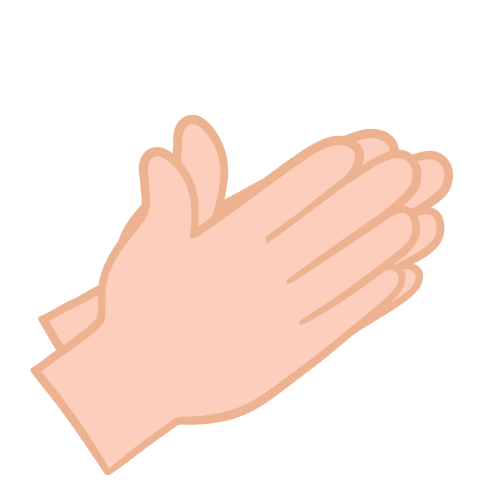 Applause