Van kriebelbeestjes krijg je nooit genoeg. Zolang het maar geen echte kriebelende en kruipende beestjes zijn. Jillian Hewitt van Spin a Yarn Crochet is de ontwerpster van dit schattige groene beestje, het is een sprinkhaan. 
Het is gehaakt in de "lappenpop" stijl; aparte platte stukken gehaakt en daarna alle losse lapjes aanelkaar gehaakt, zodat er een 2D effect ontstaat. De sprinkhaan is ongeveer 25x28cm. Scroll hieronder naar het gratis patroon!
Heb je liever een bijtje, vlindertje of slakje? Die heeft ze ook gehaakt hoor! Het zijn wel kooppatronen en ook die, en nog heeeeel veel meer, vind je ook op de website van Spin a Yarn! Dus kijk snel!
Promote: support and profit
Support De Knutseljuf Ede ✂️🇳🇱 with a promotion and this post reaches a lot more people. You profit from it by earning 50% of everything this post earns!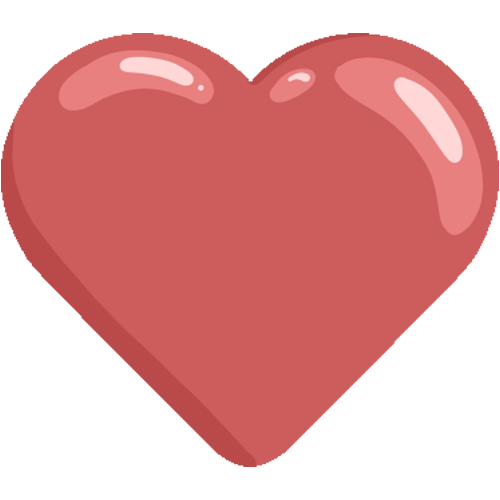 Like it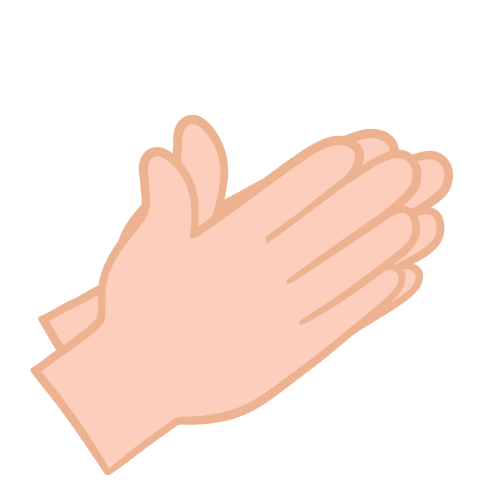 Applause