De man die de armen tegenhield recht zijn hoofd, door dit te doen kijkt hij mij recht aan. Zijn verbaasde blik blijft even op mij hangen, dan spreekt hij in een dialect dat ik niet ken en waarschuwt zijn metgezel. Met een ruk draait deze zich om. Terwijl haar bloed nog van zijn gezicht druipt, komt hij op me af. Nog steeds sta ik als aan de grond genageld. Zijn arm is geheven en in het licht van de vlammen flikkert het lemmet dat verguld is met een rode glans. Ik zie de arm dalen, hef mijn hand op om me te verdedigen, een brandende pijn gaat door mijn geheven hand en alles wordt zwart.
Ik schud mijn hoofd en open mijn ogen. Ik ruik een brand lucht, dan voel ik pijn in de hand, die zojuist door het mes getroffen was. lk kijk naar mijn hand, deze ligt boven op de half opgebrande kaars. Een grote zwarte veeg, een brandwond en resten van een blaar rondom de roze rode wond. Mijn maag wordt even zwak, maar ik beheers mezelf, om vervolgens met mijn goede hand een kom water te vullen. Daar laat mijn gehavende hand in rusten, alvorens ik hem met een mengsel van kruiden en oliën verbind.
De verschrikking van de droom verdooft de pijn, tijdens het verzorgen van de wond voel ik deze nauwelijks. Des te meer voel ik me misselijk van de gebeurtenissen waar ik zo juist getuigen van ben geweest. Het realisme van de droom, zo levensecht, zo benauwend. Ik ben niet instaat de beelden uit mijn hoofd te zetten. Langzaamaan herinner ik me eerdere beelden van dezelfde strekking, minder gedetailleerd, maar absoluut verbonden met de droom daarnet.
Mijn gedachten zoeken naar die vorige keer, er is zoveel gebeurd dat het me tijd kost voor ik de middag herinner. De gedachten waren verdrongen door het feit dat het meester Oniko's laatste dag was, de beelden van die meditatie waren me volledig ontschoten. Nu drijven ze boven, het brandende dorp, meters hoge vlammen, het geschreeuw. Rennende mensen, die probeerden te ontkomen aan de slachtpartij die gaande was. Een slachtpartij uitgevoerd door mannen in het zwart, op die hoog potige wezens. 
Dan pas valt het me op, alsof het zo moest zijn. Of was het mijn verbeelding, mijn wens een aanknopingspunt te vinden. Daar in het schijnsel van de vlammen zie ik de kleden die de paarden bedekken. Ze zijn zwart, maar in het schijnsel zijn ze duidelijk afgezet zijn met goud. lk probeer de gezichten van de berijders te ontwaren onder hun duistere kappen, maar iets zegt me dat het niet hetgeen is wat ik zoek. Mijn ogen dwalen van de kappen naar beneden. Hun borst beschermd door platen, op hun armen dezelfde zwarte platen en er zit reliëf in de platen. Dan valt mijn oog op een glinstering, een embleem op de rechterschouder van een van de mannen, een gouden bloem met daarboven een zwarte cirkel.
Goud en zwart, die combinatie had ik al eerder gezien. Die bizarre droom, een verlenging van, of herinnering aan de meditatie, die mij ontschoten was. Ik had me gestort op mijn leven als leraar en de zoektocht naar het antwoord op Numico's vraag. Geen seconden had ik meer gedacht aan die verschrikkelijke beelden of aan de laatste woorden van meester Oniko.
Ook iets te Schrijven/Bloggen
Promote: support and profit
Support Guus Eftychía with a promotion and this post reaches a lot more people. You profit from it by earning 50% of everything this post earns!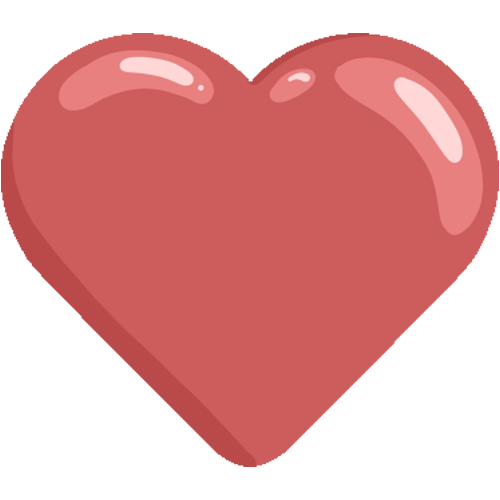 Like it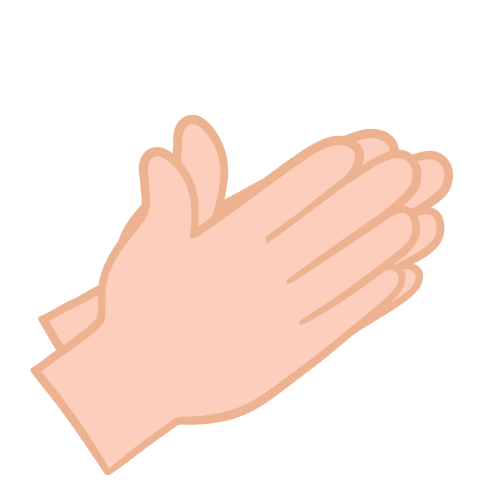 Applause