Ja ik ben een Nerd. 
Ik kijk Star Trek en Star Wars en weet het verschil tussen die twee. Hou van Manga. Snap de grappen in Big Bang Theory.  Speel Magic The Gathering (althans probeer het) en durf eerlijk te zeggen ik vind ´Hoe werkt dat´ blogs boeiend. 
Dus 4 dagen geleden een Facebook groep  gestart om deze te delen en hij groeit gestaag. Mij te gestaag, dus sorry voor deze Promo. Maar dit is een shout out naar mijn mede nerds.
Join  Hoe werkt dat?  Post leuke, informatieve of rare hoe werkt dat blogs, video´s of artikelen (hoeven niet perse Hoe werkt dat te heten). Nodig je mede Nerds uit en zo ontvangen we straks hopelijk allemaal onze dagelijkse portie "Oh zit dat Zo" 
Ben je zelf geen Nerd, maar ken je er één of meer, delen is zo 2017 maar blijft lief.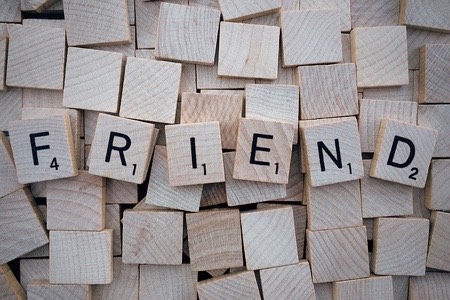 Beloon de maker en jezelf
Word lid