Bevrijdingsdag. Meer dan 70 jaar geleden capituleerden de Duitsers, eigenlijk op 4 mei maar het ging op 5 mei in en was heel Nederland bevrijd en de oorlog voorbij. Al meer dan 70 jaar leven wij in Nederland in vrijheid. Er zijn dus mensen die in 1945 geboren zijn en nooit een oorlog hebben meegemaakt en als het meezit zullen sterven zonder ooit een oorlog meegemaakt te hebben. Dat is heel bijzonder. Ik ben 45 jaar en ik hoop heel oud te worden en ik hoop ook dat ik nooit een oorlog mee zal maken en in vrede en in vrijheid ter zijner tijd zal sterven en dat hoop en wens ik ook voor mijn kinderen en voor jou.
Dus als wij vandaag de bevrijding vieren laten wij dan ook vieren dat wij geen onderdrukking kennen, laten wij vieren dat wij een mening mogen hebben, laten wij vieren dat wij anders mogen zijn dan onze buren, laten wij dan het respect vieren voor elkaar en laten wij bewust zijn van al het goede dat wij in Nederland hebben. En laten wij ons vandaag voornemen dat wij dat in ere zullen houden en zullen verdedigen. Als je in Nederland woont, dan woon je in een land waar je respect voor elkaar dient te hebben, waar tolerantie ooit een groot goed was. Ik wil de tolerantie terug. Niet dat tolerantie moet inhouden dat we alles maar moeten accepteren maar tolerantie betekent dat iedereen mag geloven wat hij of zij wil geloven (maar een ander hoeft dat niet te geloven en dat respecteren wij van elkaar), tolerantie betekent dat elke huidskleur in Nederland mag wonen, naast elkaar en dat we goede buren zijn voor elkaar ( wij lenen elkaar een kopje suiker als dat nodig is), tolerantie betekent dat je degene lief mag hebben waar jij je toe voelt aangetrokken zonder dat een ander zich daarmee bemoeit ( een relatie hebben is al lastig genoeg leuk te houden met zijn twee laat staan als hele volksstammen zich ermee gaan bemoeien).
Laten we vandaag vieren dat we Nederlands spreken in Nederland ( en als je dat nog niet spreekt ga het dan snel leren), laten wij vandaag vieren dat in Nederland mensen wonen met blauwe ogen, bruine ogen, groene ogen en grijze ogen. Laten we vandaag vieren dat er in Nederland mensen wonen met blond haar, bruin haar, sluik haar, krullend haar en kroeshaar, met rood haar en met groen, blauw, paars haar of welke haarkleur dan ook. Dat we in een land wonen waar diversiteit bestaat en laten we daar dankbaar voor zijn. Laten wij met z'n allen tonen dat WIJ de übermenschen zijn, dat een übermensch zijn te maken heeft met karakter en met goedheid en niet met uiterlijk, geloof of afkomst en dat deze samenleving werkt en laten wij vandaag vieren dat Hitler ongelijk had.
Laten wij ook vandaag dankbaar zijn .............. vier jullie feest maar vergeet niet wat je viert vandaag.
Wil je reageren op deze blog doe dat dan vooral. Je moet dan wel lid zijn van yoors. Dit is gratis en verplicht tot niks. 
Promote: support and profit
Support DidI'Ms world with a promotion and this post reaches a lot more people. You profit from it by earning 50% of everything this post earns!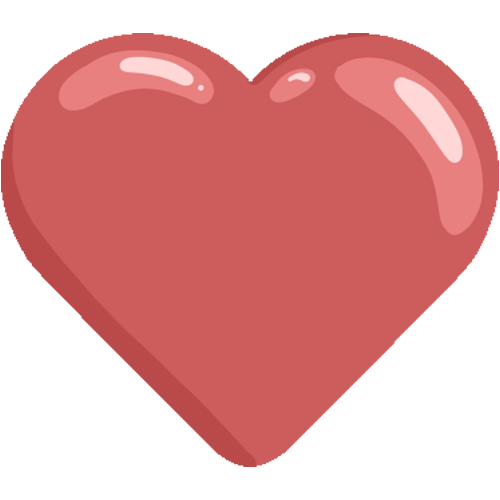 Like it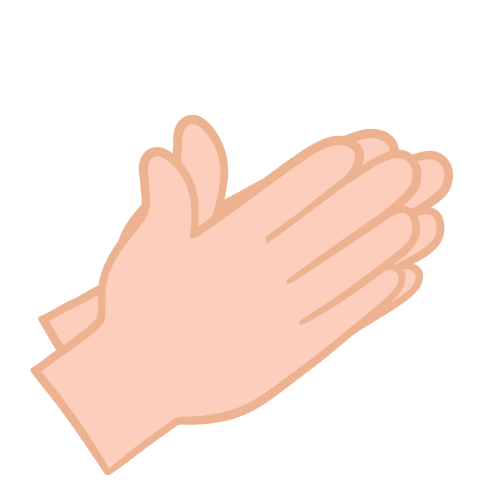 Applause