Ik denk dat elke ouder het wel herkent van die momentjes dat je denkt: "Hmm, daar hebben ze een punt". Ik vind het altijd erg grappig, zeker als het om taaldingen gaat waarbij ik dan gecorrigeerd word omdat het volgens  de logica die de kinderen toepassen taalkundig niet juist is wat ik zeg. En ik moet toegeven dat - als ik er dan over ga nadenken - ik ook niet meer zo zeker ben van de juistheid van hetgeen ik gezegd heb en neig ik om hun logica voorrang te geven op "de onze". 
"Mama, ik kan niet slapen" zegt mijn kind terwijl hij in de deuropening staat.
"Maar schat, het is allang bedtijd en je moet echt nu slapen gaan. Drink nog even wat en dan naar bed, anders ben je morgen doodop' is mijn reactie op zijn mededeling. 

"DoodMOE bedoel je!!!" zegt hij daarop corrigerend .............. Ik keek zeker even bedenkelijk want er werd toen aan toegevoegd:
"DoodMOE ben ik als ik niet slaap, DoodOP ben ik als ik morgen opsta en geslapen heb"
.............. Toen pas snapte ik de correctie ...... Zo heb ik die woorden nog nooit bekeken eigenlijk maar ik snap zijn punt.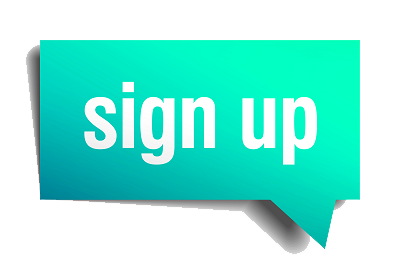 Meer blogs van mij of van anderen lezen? Wordt dan ook gezellig lid. Dit is gratis.
Promote: support and profit
Support DidI'Ms world with a promotion and this post reaches a lot more people. You profit from it by earning 50% of everything this post earns!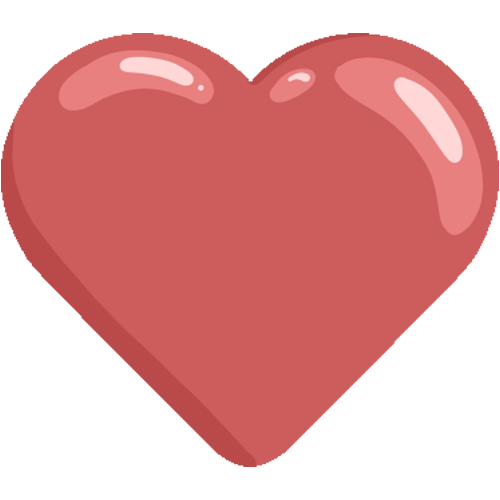 Like it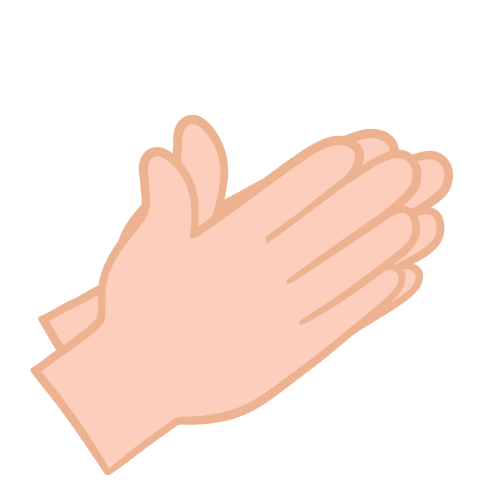 Applause