GEDULD: vermogen lang te kunnen wachten zonder boos te worden, lijdzaamheid, gelatenheid, toegeeflijkheid, eigenschap om kalm de dingen af te wachten. Samengevat: Het woord geduld wordt gebruikt om het vermogen ergens op te kunnen wachten mee aan te geven. Geduld geldt als een deugd; het tegendeel ervan is ongeduld.
Iemand wordt als geduldig aangeduid als deze in staat is te leven met onvoldane verlangens of onvervulde wensen, of de vervulling hiervan al dan niet bewust uit te stellen. Deze eigenschap verhoudt zich nauw tot het begrip hoop. Geduld is ook de eigenschap om een situatie die men als negatief ervaart, zoals lang moeten wachten op iets of provocatie, te kunnen verdragen zonder kwaad te worden of ander ongewenst gedrag te gaan vertonen. Iemand die geduld heeft blijft in de negatieve situatie doorgaans kalm en voor rede vatbaar. Hoe lang iemand geduldig kan blijven verschilt per persoon of situatie waarin men verkeert.
Ik heb altijd geroepen dat ik een heel ongeduldig persoon ben. En dat vind ik diep van binnen ook nog steeds echter ik heb aan mezelf bewezen dat ik een enorm geduldig persoon kan zijn en misschien inmiddels ook wel ben. Echter momenteel wordt er wel erg veel geduld gevraagd van mij en ik heb een beetje het gevoel dat het potje met geduld op begint te raken. Voel het gevoel aankomen dat ik de behoefte voel om te gaan slaan, te schelden, of iets anders waarvan ik weet dat het bij andere mensen een enorme opluchting te weeg kan brengen. Ik heb daar de ballen niet voor. Nog steeds niet. Helaas nog steeds niet.
In de evolutionaire psychologie en cognitieve neurowetenschap wordt geduld beschouwd als besluitvormingsprobleem. Geduld wordt in deze wetenschappen vaak getest met een experiment waarbij iemand de keuze moet maken tussen een kleine beloning op korte termijn of een meer waardevolle beloning op langere termijn. Ervaring leert dat alle proefpersonen, mensen en dieren, de voorkeur hebben voor de kleine beloning op korte termijn. Nou ik ga voor de beloning op de lange termijn maar hemel hoe lang kan lang wel niet zijn? En hoeveel geduld mag je van iemand verwachten? Ik ben echt geen moeder Theresa of een Mahatma Ghandi, hoezeer ik ze ook kan bewonderen vanwege hun levensinstelling, ik heb dan nog een lange weg te gaan.
Geduld speelt in meerdere religies een rol, zoals het jodendom en het christendom. In het christendom wordt geduld gezien als een van de belangrijkste eigenschappen in het leven. Ook de islam hanteert deze visie op geduld. Moslims geloven dat men door geduld te oefenen dichterbij Allah kan komen en vrede kan vinden. Het zal best, maar ik heb het er even mee gehad met geduldig zijn.
Ik ga even mijn jas aantrekken en de regen in. Ik kan ook de auto pakken maar ik zou zo maar gas kunnen geven omdat iemand mijn geduld op de proef stelt grinnik. Zal me vast goed doen zo'n wandelingetje in de regen. En zo niet dan koel ik er vast en zeker door af. Toch?
|foto & header: pixabay falco|
Reageren op een blog? Dat kan als yoorslid. Lid worden is gratis. Behalve reageren kun je dan ook bloggers volgen of zelf aan de slag als blogger. Je hoeft je alleen even hieronder aan te melden: 
Promote: support and profit
Support DidI'Ms world with a promotion and this post reaches a lot more people. You profit from it by earning 50% of everything this post earns!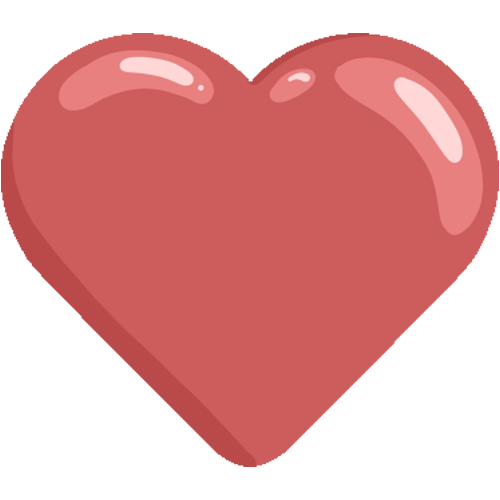 Like it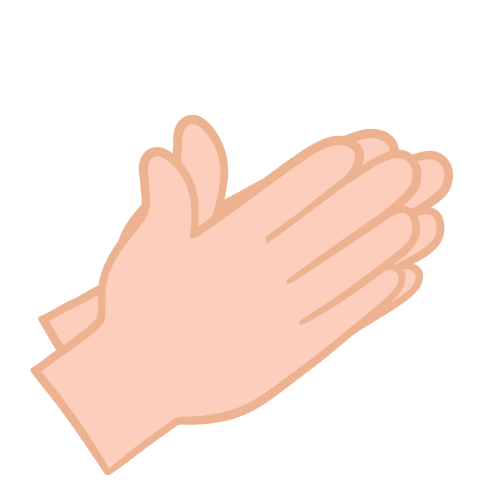 Applause