Welke letter is dat? De P. Goed. En waar staat die in het woord? Vooraan en achteraan. Goed. Welk woord staat hier dan? Sigaar !!!!!!!! Niet goed. De eerste letter? P. De tweede letter? IJ. Okay! En de dan staat er een? P. Welk woord staat er dan? PIJP. Goed maar waarom zeg je dan SIGAAR?
Hebben we we soms nog een in the house? (hier verwijs ik naar de oudste kinderen met dyslexie)
Welke letter is dit? De D. Okay. Waar staat die? Vooraan. Okay. Welk woord staat hier? HUIS ( moet dus dak zijn). Welke letter is dit? De D. Okay. Waar staat die dan? Vooraan. Goed! Welk woord staat er dan? Vogel (moet duif worden). Welke klank staat er in het midden? De UI. En welke op het eind? De FFFFF. Helemaal goed.
Nou had hij er ook een heleboel goed hoor en dat hij het fout doet kan ik hebben maar dat hij dan boos op mij wordt is toch te gek voor woorden. Dus even op yurl met klankoefeningen. 2 fout van de 20 dus hartstikke goed maar waarom weet hij dan de E niet als ik het gewoon vraag en wel op de computer? Die letter zit 2 keer in zijn naam en is een van de eerste letters die hij geleerd heeft.
Pfffff........ volgens mij wordt dit een moeizame weg. Misschien moet ik bij hem ook eens net zo strikt worden als bij de oudsten twee maar heb er een beetje moeite mee. Hij kan zo de kont tegen de krib gooien dat het continue een machtstrijd wordt, die ik uiteindelijk wel win hoor maar leuker wordt het er niet op. Maar ja ... niemand zei dat het alleen maar leuk zou zijn hé het moederschap en de opvoeding en hij heeft er "recht" op.
Straks nog maar eens proberen met hem!
Later is gebleken dat hij inderdaad dyslextisch is.
Reageren op een blog? Dat kan als yoorslid. Lid worden is gratis. Behalve reageren kun je dan ook bloggers volgen of zelf aan de slag als blogger. Je hoeft je alleen even hieronder aan te melden: 
Promote: support and profit
Support DidI'Ms world with a promotion and this post reaches a lot more people. You profit from it by earning 50% of everything this post earns!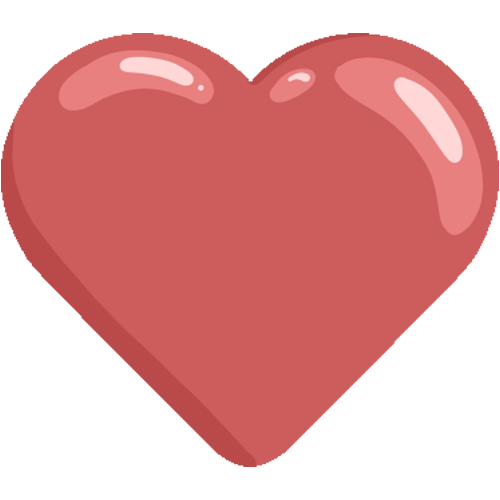 Like it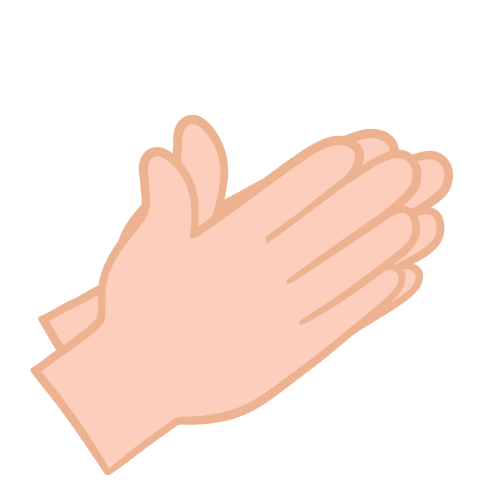 Applause