Ik had een nieuwe krabpaal nodig en omdat ik de meeste krabpalen ondingen vind besloot ik om de nieuwe krabpaal zelf te maken passend bij de inrichting die ik heb. De krabpaal zoals die hieronder op de foto staat heb ik gemaakt van een oud houten beeld dat ik in huis had staan maar waar ik ontzettend op uitgekeken was. Het was een beeld van heel donker hout. Ook heel hard hout waardoor het een zwaar beeld is en het geschikt maakt om te gebruiken als krabpaal.
Als eerste heb ik het beeld geverfd met een hoogglans verf. Dit omdat een hoogglans verf hard wordt en dan wel tegen een stootje kan. Daarna heb ik het omwikkeld met sisaltouw. Heel veel sisaltouw! Het begin heb ik vastgezet met nietjes, en vanaf daar ben ik gewoon blijven draaien. Zo nu en dan heb ik een nietje geplaatst maar daar moet je wel mee opletten omdat de katten als ze niet goed in het hout zitten er met hun nageltjes in kunnen blijven hangen en dat wil je niet, maar het eerste touw kun je gewoon vastzetten met nietjes. Het "hoger" gelegen touw , en dan bedoel ik de tweede of derde laag, kun je beter vastzetten met het lijmpistool. Als finishing touch heb ik de kat een kettinkje omgedaan. Ik vind het een leuke krabpaal en het mooie is dat hij ontzettend leuk in de huis staat.
Promote: support and profit
Support DidI'Ms world with a promotion and this post reaches a lot more people. You profit from it by earning 50% of everything this post earns!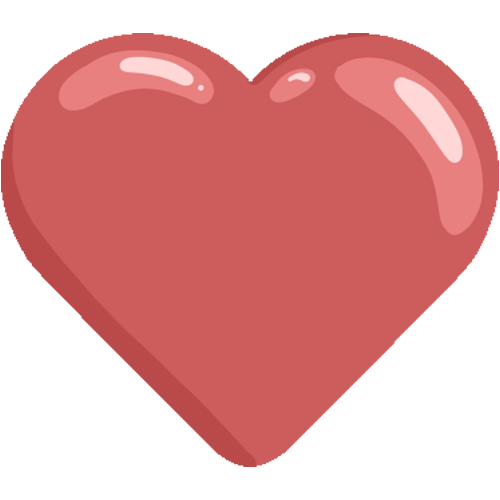 Like it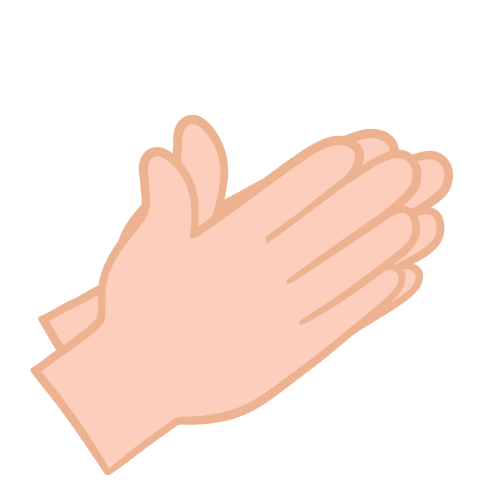 Applause