Het gebeurd mij zo ontzettend vaak dat ik even snel naar de winkel loop om even snel één ding te halen en onderweg bedenk dat ik ook nog dit en dat gelijk mee kan nemen als ik dan toch in de winkel ben. Een dingetje kan ik natuurlijk makkelijk dragen in de winkel maar meerder artikelen wordt een ander verhaal en dus sta ik regelmatig bij de boodschappenkarretjes om dan te ontdekken dat ik geen kleingeld in mijn portemonnee heb. Heel vervelend!
In de auto heb ik standaard muntjes liggen maar als ik even snel naar de winkel ga voor één dingetje dan loop ik en staat de auto dus heel handig voor mijn voordeur en niet op de parkeerplaats van de supermarkt. Aan die muntjes heb ik dus niks. 
Natuurlijk heb ik ook van die boodschappenmuntjes. Yep! Hele handige dingetjes zijn dat die eerst keurig aan mijn sleutelbos hangen en op een gegeven moment tijdens een snel-snel moment in mijn beurs gestopt worden om naderhand weer keurig aan die bos gehangen te worden. Dit houd ik een tijdje vol maar uiteindelijk gooi ik ze even snel in mijn tas of in mijn jas- of broekzak waar ze dan uiteindelijk vergeten worden. Soms heb ik dan geluk en vind ik na even speuren zo'n boodschappenkarmuntje in een jaszak of tas maar meestal .................. niet dus!
En vandaag zag ik een lifehack voorbij komen die er voor gaat zorgen dat ik nooit meer in de stress schiet omdat ik weer eens onvoorzien een boodschappenkarretje nodig heb omdat ik onderweg bedacht heb dat ik eigenlijk nog wel wat meer "dingetjes" nodig heb uit de supermarkt!
Zo jammer, dat ik dit niet zelf heb kunnen bedenken! Pak de meest ronde sleutel en gebruik deze als muntje! Moet ik er alleen voor zorgdragen dat ik altijd mijn bos met sleutels bij me heb. Maar die vergeet ik eigenlijk nooit. 
Kende jij deze lifehack al?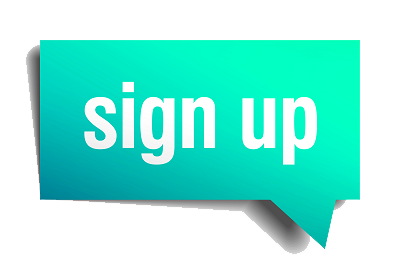 Reageer gerust op mijn blog! Lukt het niet? Wordt dan gratis lid van yoors. Dit verplicht je tot niks. 
Promote: support and profit
Support DidI'Ms world with a promotion and this post reaches a lot more people. You profit from it by earning 50% of everything this post earns!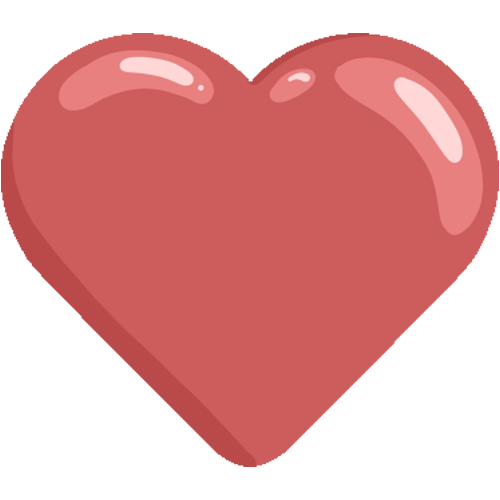 Like it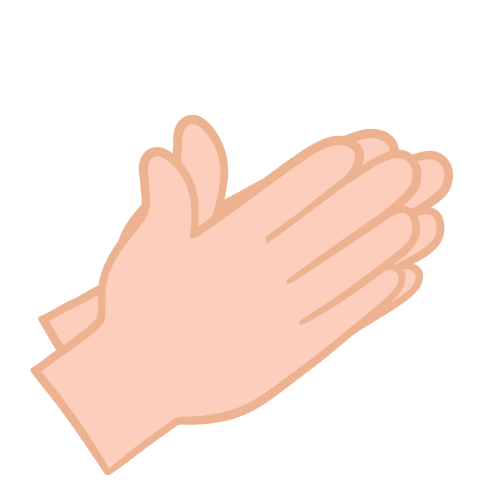 Applause