Toen je de titel las besloot je erop te klikken. WAAROM? Dacht  je dat je een nieuwsbericht gemist had? Was je geschrokken of gewoon nieuwsgierig? Klikte je omdat je het een vreemde kop vond of klikte je omdat je de titel juist pakkend vond? Wat ook de reden is dat je hier terecht bent gekomen ik kan je geruststellen. We zijn nog niet getroffen door een nucleaire ramp maar de kans is vrij groot dat in de nabije toekomst je nieuwsberichten zult lezen met de kop "Limburg  getroffen door nucleaire ramp" en het gekke is dat het lijkt alsof Nederland zich hier niet van bewust is. En dat is echt heel vreemd want als er een ramp gebeurt in de kerncentrale Tihange 2 (daar gaat deze blog over) dan is dat van invloed op heel Nederland (zie ook het kaartje hieronder).
De kerncentraleTihange is al vele jaren op een heel negatieve manier in het nieuws. Steeds weer gebeuren er incidenten en stellen deskundigen vraagtekens bij de veiligheid van deze kerncentrale. Het is een feit dat de kerncentrale Tihange door de gebrekkige technische staat een risicofactor is. Dit is zowel in Nederland, België als in Duitsland bekend. Mondjesmaat beginnen de Limburgse gemeentes acties te ondernemen die gericht lijken te zijn om hun onvrede met de situatie kenbaar te maken maar in mijn optiek gebeurt dit nog veel te terughoudend. Het gekke is ook dat je in Nederland nauwelijks echt iets over hoort. Zo nu en dan een kort berichtje maar echt inhoudelijk gaat het meestal niet. Zet ik de Duitse radio aan dan komt er bijna dagelijks maar in elk geval wekelijks wel een bericht, actie of waarschuwing langs betreffende de kernreactor Tihange 2. Hierdoor denk ik dat veel mensen niet beseffen welke gevolgen een kernramp in België voor gevolgen heeft voor Nederland.
Kernreactor Tihange 2, 38 kilometer ten zuiden van Eijsden, is berucht vanwege duizenden scheurtjes in het reactorvat. Een onlangs verschenen Duits filmpje laat zien wat er met de regio Aken gebeurt als de kerncentrale ontploft. Het filmpje is Nederlands ondertiteld!
Tot die regio behoort ook een groot deel van Limburg. Een eventuele nucleaire ramp in de kernreactor kan Tsjernobyl-achtige gevolgen  hebben.  De regio kan zelfs tweehonderd jaar onbewoonbaar worden. Geen enkel rampenplan is daartegen bestand. (bron: De Limburger)

Op het onderstaande kaartje kun je zien welk gebied getroffen kan worden:
Een eventuele nucleaire ramp in de kernreactor Tihange 2 kan in Limburg en de regio Aken Tsjernobyl-achtige gevolgen hebben. De regio kan langdurig onbewoonbaar worden. Geen enkel rampenplan is daartegen bestand. Dat zijn enkele conclusies van een gedegen Weens onderzoek:        
Als er op 15 februari 1995 een kernramp had plaatsgevonden in de Belgische kerncentrale van Tihange, 50 kilometer ten zuidwesten van Maastricht, waren deze provincie en de verre omtrek waarschijnlijk nu nog onbewoonbaar. De zuidwestenwind blies die dag zo ongunstig dat de radioactieve neerslag de regio Aken en een groot deel van Limburg zou hebben getroffen, evenals Düsseldorf en Keulen. De radioactieve wolk zou vervolgens een vernietigende streep dwars door Duitsland en delen van Oost-Europa hebben getrokken.
Ingenieurs van het Institut für Sicherheits- und Risikowissenschaften wilden weten wat er gebeurt als een reactorvat in Tihange het begeeft. Ze keken niet hoe groot de kans is op een ongeluk, maar wel wat de gevolgen kunnen zijn. Daarbij hebben ze de computer drieduizend verschillende weersomstandigheden laten doorrekenen. Die van 15 februari 1995 was de ongunstigste voor deze regio, maar ook onder andere omstandigheden zou dit gebied zwaar de pineut kunnen zijn. (bron: De Limburger)

Tsjernobyl
Als er een ramp gebeurt in Tihange,
is er een kans van 30 procent dat de radioactieve neerslag
in de regio Aken , Maastricht en een groot deel van Limburg
gedurende jaren minstens drie keer hoger
is dan de toegelaten grenswaarden.
De kans is bovendien 10 procent
dat dit gebied getroffen wordt door
een radioactieve neerslag die in ernst vergelijkbaar is met de ramp in Tsjernobyl
. Dit kan dan een onbewoonbaar spookgebied worden, net als het Japanse Fukushima.
Niet alleen deze regio maar grote delen van België, Nederland, Duitsland en Luxemburg kunnen door de radioactieve neerslag worden getroffen.
(bron:
De Limburger
)
Zouden ze in Nederland soms denken dat een ramp in België een Belgisch probleem is? Dat de grenzen de radioactieve neerslag zullen tegenhouden? Wake-up! Een ramp in Tihange is niet alleen een Belgisch probleem!
Scroll nog eens naar boven en kijk naar het plaatje. Waar woon jij? Zit jij goed? Woon jij toevallig in het groene gedeelte? Zit je dan veilig? Bedenk dan welke gevolgen het voor je zal hebben, wil jij naast het getroffen gebied wonen? Nederlanders, een probleem in Tihange, is ook een ramp voor Nederland.
Al levert zo'n ramp natuurlijk ook tzt wel prachtige foto's op. Je moet er een aantal jaartjes op wachten maar "dan heb je ook wat". Nemen wij dat risico?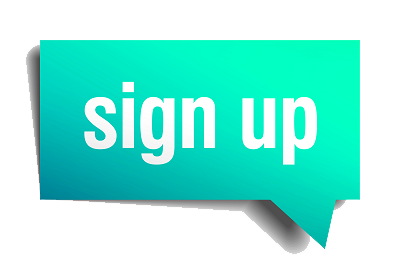 Reageer vooral op mijn blog. Dat kan als lid van yoors. Lid worden is gratis. Als lid kun je ook zelf bloggen of andere blogs lezen.
Promote: support and profit
Support DidI'Ms world with a promotion and this post reaches a lot more people. You profit from it by earning 50% of everything this post earns!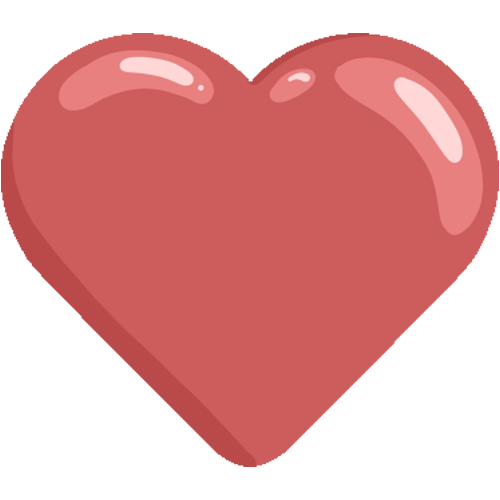 Like it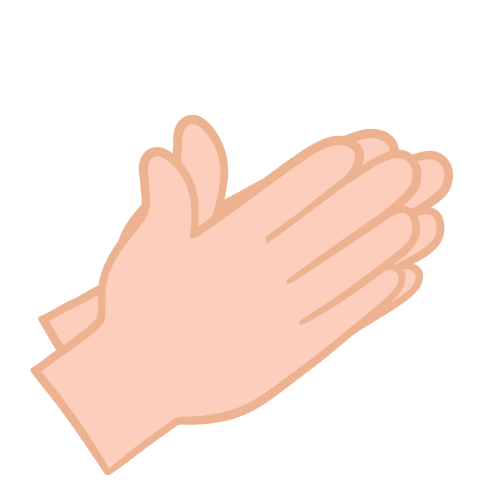 Applause