De duivelsbrug (Ponte della Maddalena), gelegen aan de rivier de Serchio, ongeveer 24 km te noorden van de plaats Lucca in Italië is een van de opvallendste bezienswaardigheden in de regio. De stenen voetgangersbrug dateert uit de 11e eeuw en werd gebruikt door religieuze pelgrims. De brug is herkenbaar aan zijn onregelmatig gevormde bogen. De brug werd waarschijnlijk in opdracht van gravin Mathilde van Toscane gebouwd en was een belangrijke kruising voor pelgrims die reisden tussen Frankrijk en Rome. Aan een kant stond ooit een standbeeld van Maria Maddalena  (de formele naamgeefster van de brug). 

Weetjes
De brug werd gerestaureerd in 1836 na een overstroming en er werd een extra boog toegevoegd aan het begin van de 20e eeuw om ruimte te maken voor een treinspoor.

De duivelsbrug is bijna 40 meter hoog en alleen toegankelijk voor voetgangers. De steilheid maakt hem ontoegankelijk voor mensen die niet goed ter been zijn. (zie foto hiernaast).


Op het hoogste punt is de brug 18 meter en is een ideaal uitkijkpunt voor het maken van foto's van de omgeving (zie foto's hieronder)

De legende van de duivelsbrug (Ponte della Maddalena)
Volgens de legende had de bouw van de brug last van verzakkingsproblemen. Il capomastro (de bouwmeester), bezorgd over de eindeloze vertragingen, besloot een pact met de duivel te sluiten: de duivel zou de brug in één nacht bouwen en in ruil daarvoor zou hij de ziel van het eerste schepsel krijgen die de brug over zou steken. De bouwmeester accepteerde de deal en de brug werd voltooid zoals beloofd in één nacht. Aan de vooravond van de openingsdag ging de bouwmeester, overweldigd door wroeging, naar de pastoor om hulp te vragen. De priester kwam onmiddellijk met een oplossing. De ochtend daarna stuurden de priester en de bouwmeester een hond om de brug over te steken tijdens de openingsceremonie! De duivel, vol woede omdat hij bedrogen was, greep de hond en gooide hem en zichzelf in de rivier. Mensen uit het dorp Borgo a Mozzano zeggen dat je 's nachts soms nog steeds het gehuil van de arme hond kunt horen die oprijst uit het water van de rivier. 
Beoordeling
De brug is prachtig en het uitzicht dat je hebt vanaf de brug is zeker de moeite waard en als je in de buurt bent dan moet je hem zeker gaan bezoeken. Zou ik de brug aanraden om te bezoeken als hoofddoel van een tripje? Nee, in combinatie met zeker maar als hoofddoel alleen niet. 
Reageren op een blog? Dat kan als yoorslid. Lid worden is gratis. Behalve reageren kun je dan ook bloggers volgen of zelf aan de slag als blogger. Je hoeft je alleen even hieronder aan te melden: 
Promote: support and profit
Support DidI'Ms world with a promotion and this post reaches a lot more people. You profit from it by earning 50% of everything this post earns!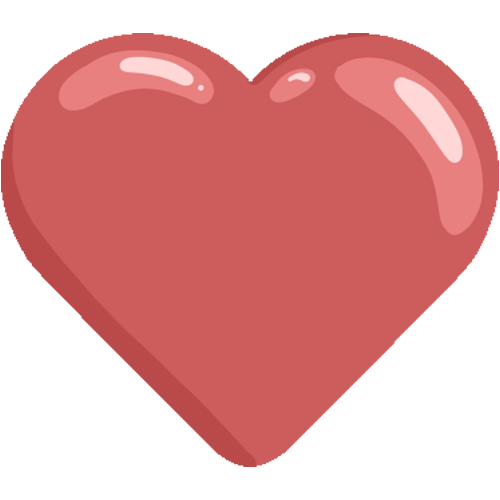 Like it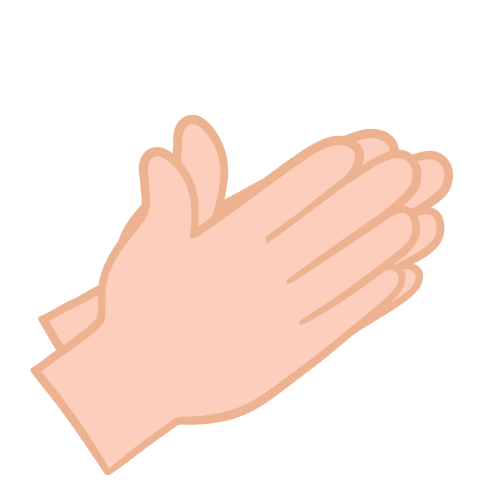 Applause