Murals zijn muurschilderingen. MINImurals zijn hele kleine muurschilderingen. Vaak onderaan een gebouw of boven een elektriciteitskastje. Als je niet weet dat ze er zijn dan is de kans groot dat je ze mist als je erlangs loopt maar als je weet dat je ze kunt vinden dan werkt dat net als met kaboutertjes en elfjes, dan kijk je naar ze uit want wie weet zie je ze wel. Nou ja, zo werkt het in elk geval bij mij. Ik word er oprecht blij van als ik een minimural vind. In Heerlen zijn ze te vinden en ik heb er al een aantal gevonden, helaas was ik niet zo snugger om ze allemaal gelijk op de foto te zetten. Maar die nog niet op de plaat staan zal ik binnenkort alsnog even gaan fotograferen en dan hier erbij gaan plaatsen. En ik zal op zoek blijven gaan naar de ieniemienie murals die ik nog niet gezien heb.
Mocht iemand een minimural weten die er hier niet bijstaat dan mag je in de reactie best even tippen waar ik 'm vinden kan.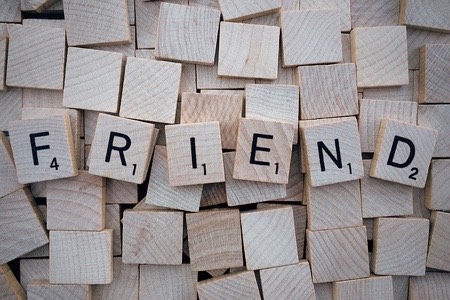 Promote: support and profit
Support DidI'Ms world with a promotion and this post reaches a lot more people. You profit from it by earning 50% of everything this post earns!

Applause